The friendship, which demands nothing and never complains, is almost always weak. – Madame Geneviève Thiroux d'Arconville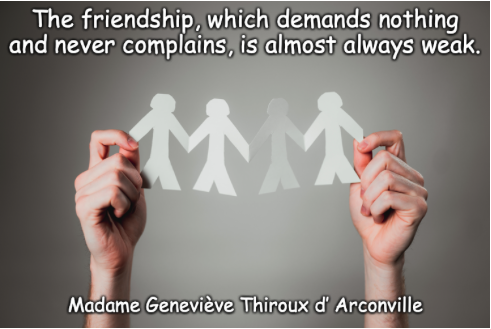 He who does not have the weakness of friendship also lacks its strength. – Joseph Joubert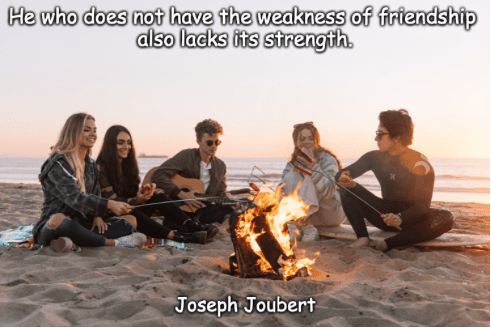 The hatred of the weak is not so dangerous as their friendship. – Vauvenargues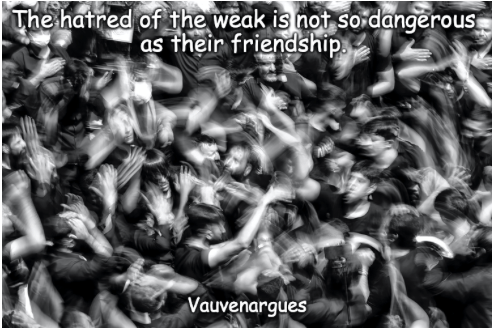 The only way to have a friend is to be one. – Ralph Waldo Emerson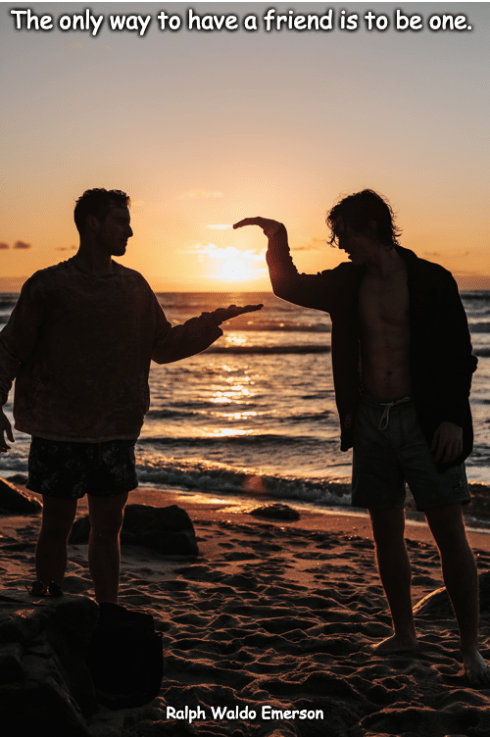 If there is such a thing as a good marriage, it is because it resembles friendship rather than love. – Michel de Montaigne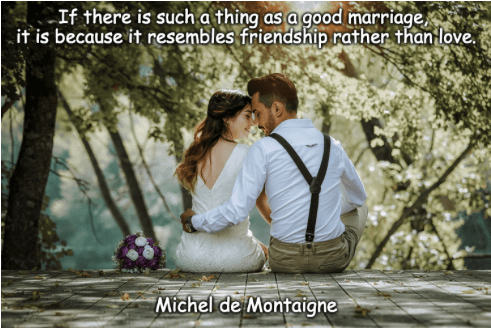 Friendship needs no words – it is solitude delivered from the anguish of loneliness. – Dag Hammarskjöld
Friendship brings in a lot of honesty and trust into any relationship, especially a marriage. – Farhan Akhtar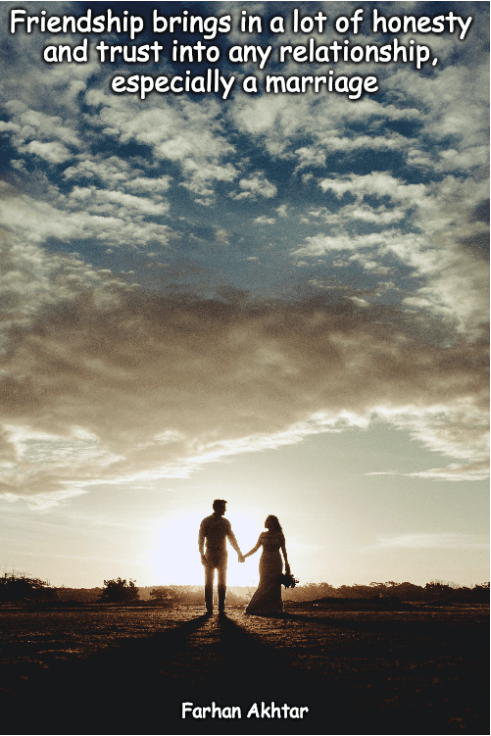 Nothing but heaven itself is better than a friend who is really a friend. – Plautus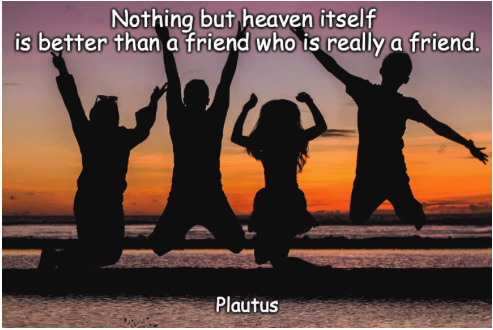 Friendship is certainly the finest balm for the pangs of disappointed love. – Jane Austen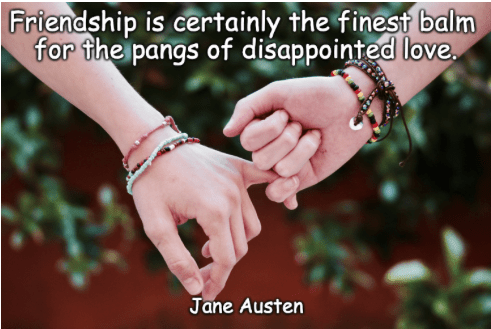 I'm the sensitive one. I'm the weird one. I have a big heart. I care. If I love you, I love you deeply. If I'm your friend, you can trust me. I love other weirdos. I love people with big hearts. If you read this and relate, I'm sending you a big hug, my big-hearted, weird friend. Don't change. The world needs your love. The world needs you. – Jane Lightworker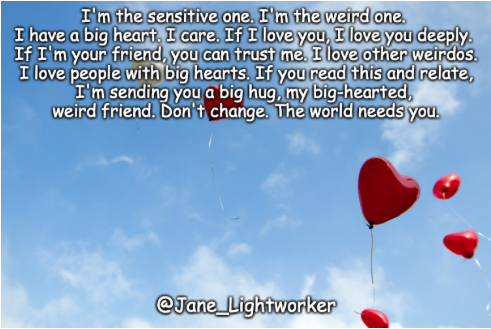 Thank you to the special people in my life who have listened without judgement, helped without conditions, understand with empathy, and loved me no matter what.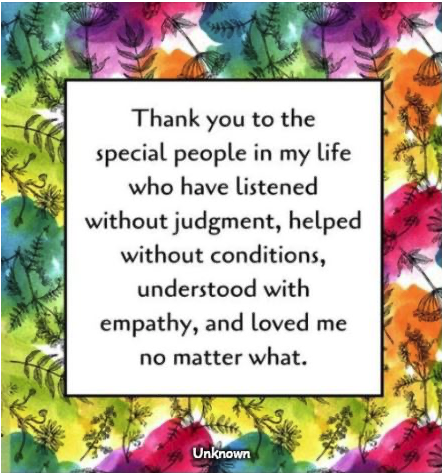 Please remember to check in on your strong friend, you busy friend, your happy friend… or your seems to handle everything well" friend. – Emily Coxhead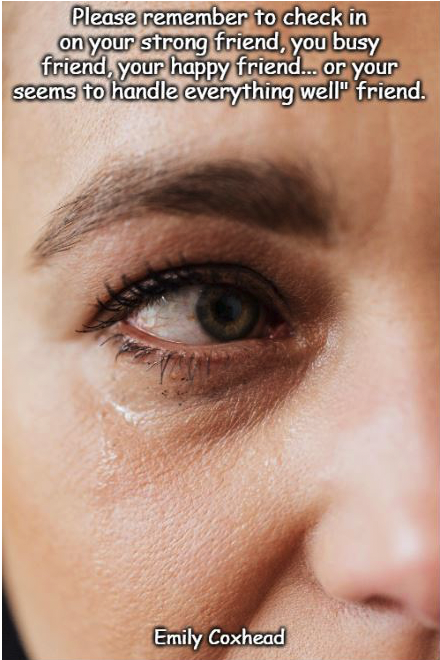 When the character of a man is not clear to you, look at his friends. – Japanese proverb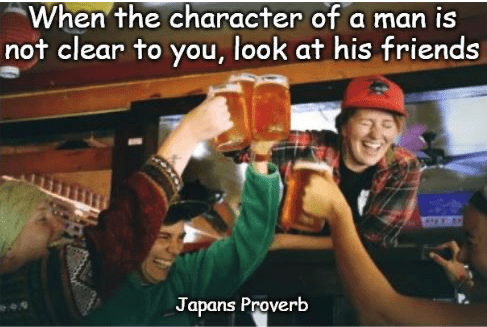 Be with those who bring out the best in you, not the stress in you.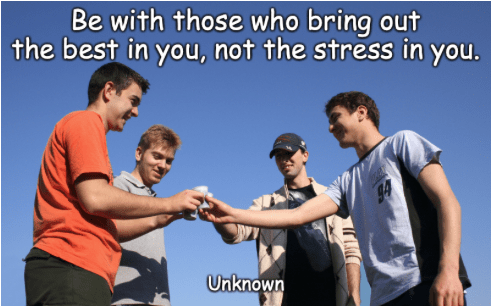 Laughter is not at all a bad beginning for a friendship, and it is far the best ending for one. – Oscar Wilde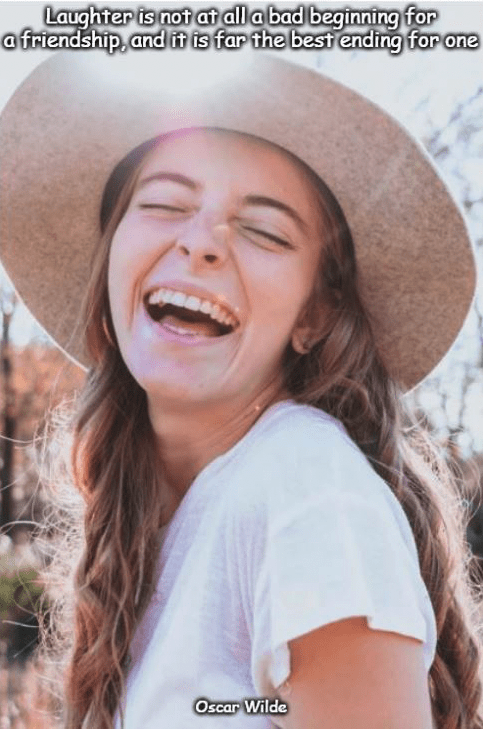 I would rather walk with a friend in the dark, than alone in the light. – Helen Keller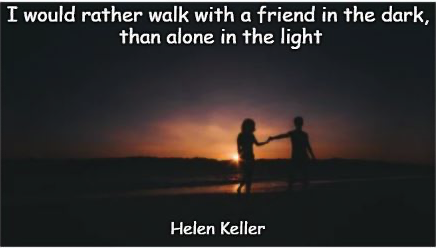 In life, surround yourself with those who light your path.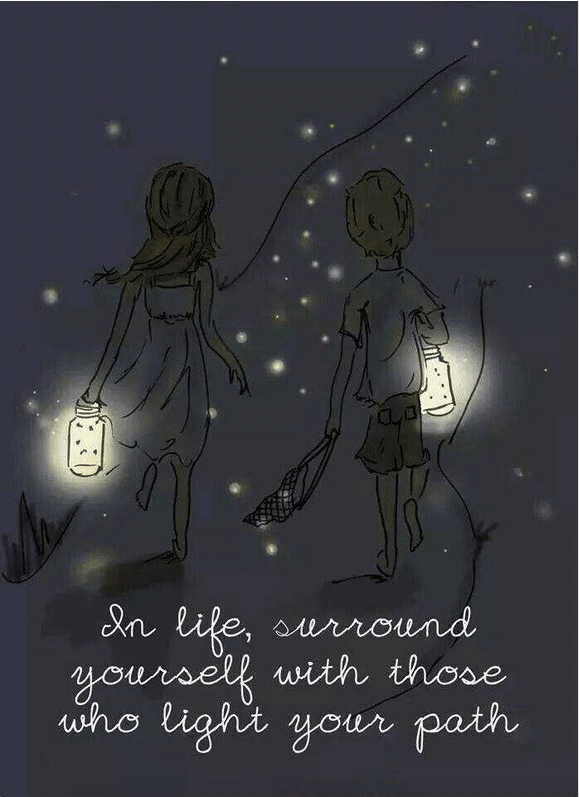 Become your own best friend.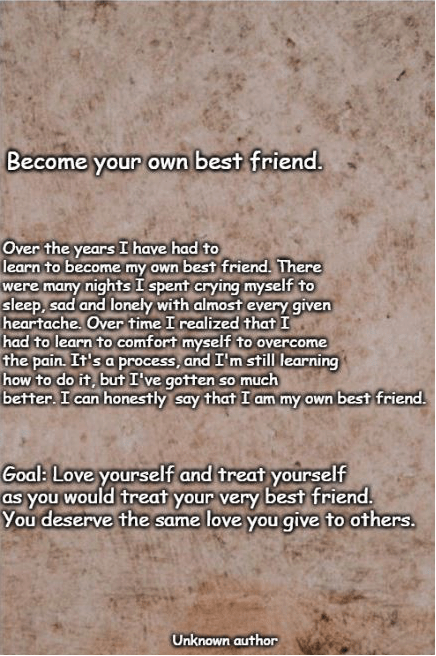 Treating a person to a meal never fails, and is so easy to do. It's powerful with old friends and a great way to make new friends. – Kevin Kelly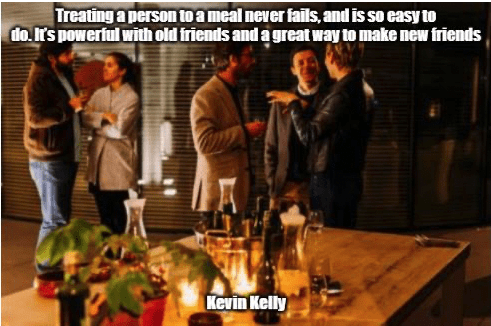 Family is not about blood. It's about who's willing to hold your hand when you need it the most. – Buddhist wisdom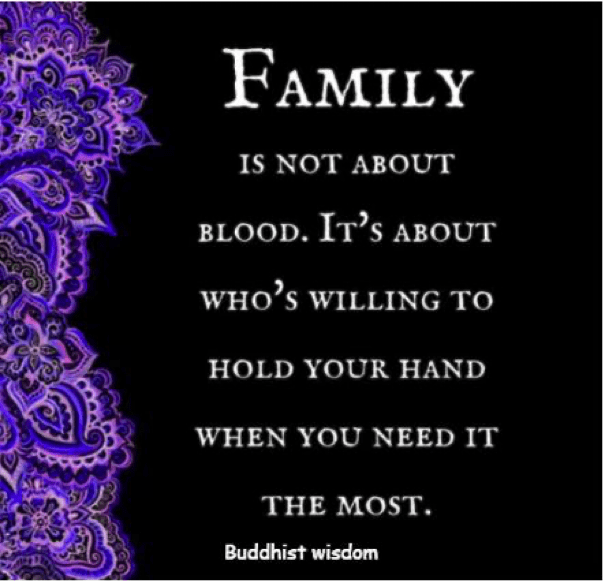 There are very few people in your life who will openly tell you things you need to hear, rather than want you want to hear, no matter the consequences. Recognize those people early and always keep them close. They'll keep you going, they'll keep you sane, they'll humble you.
As you get older you really just want to be surrounded by good people. People who are good for you, good to you, and good for your soul.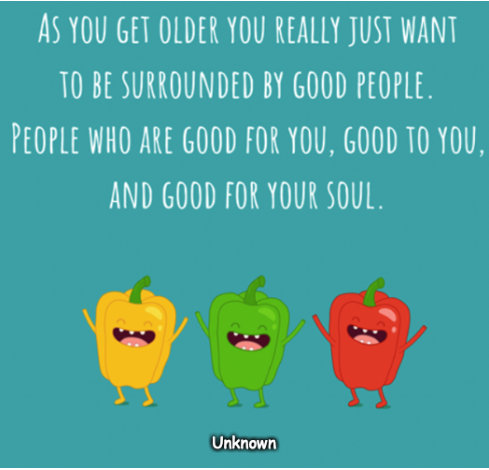 It was an odd friendship, but the oddnesses of friendships are a guarantee of their lasting texture. – Ford Madox Ford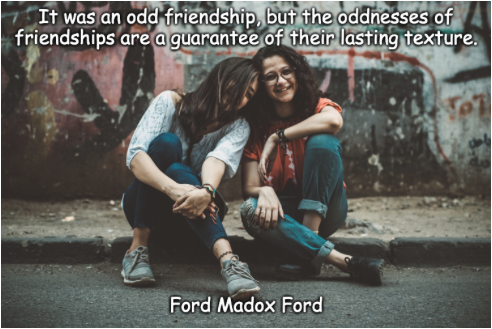 Care about your friends. Sometimes they fight a battle they don't tell you about. – Peter van Geest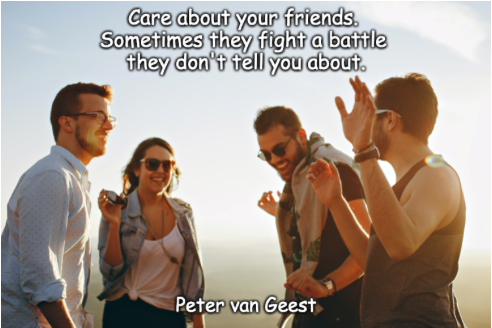 I have friends in overalls whose friendship I would not swap for the favor of the kings of the world. – Thomas Alva Edison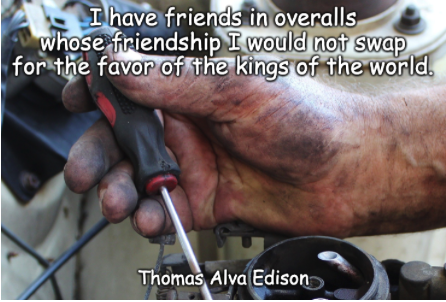 If you make friends with yourself, you will never be alone. – Maxwell Maltz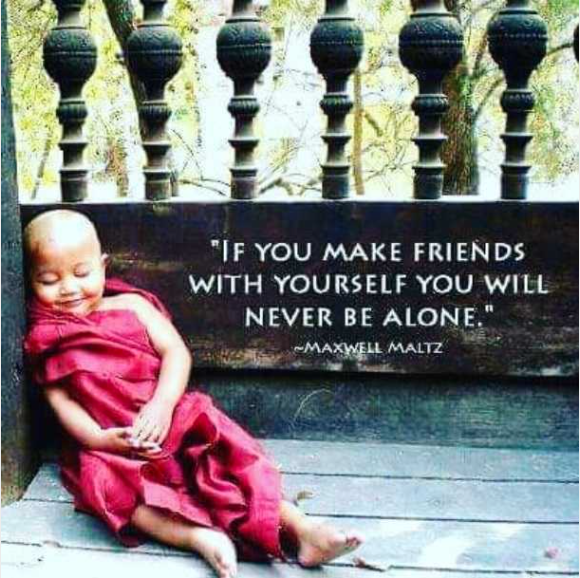 I may be stupid, as you say, to believe in honor and friendship and loyalty without price. But these are virtues to be cherished, for without them we are no more than beasts roaming the land. – David Gemmell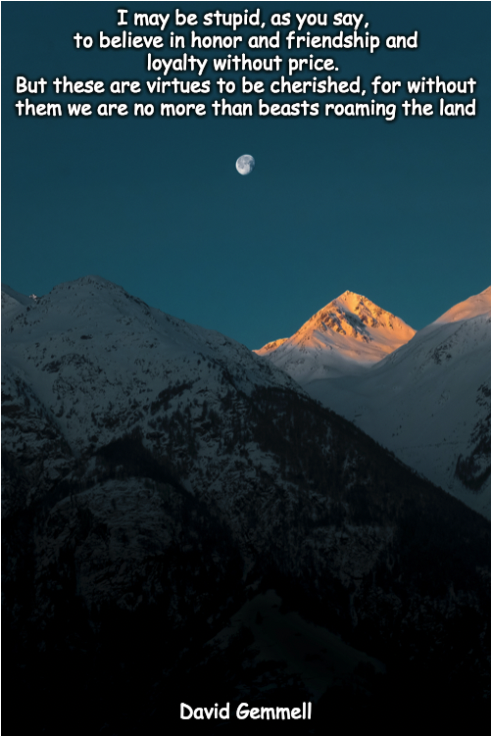 Never forget who was there for you when no-one else was. – Ritu Ghatourney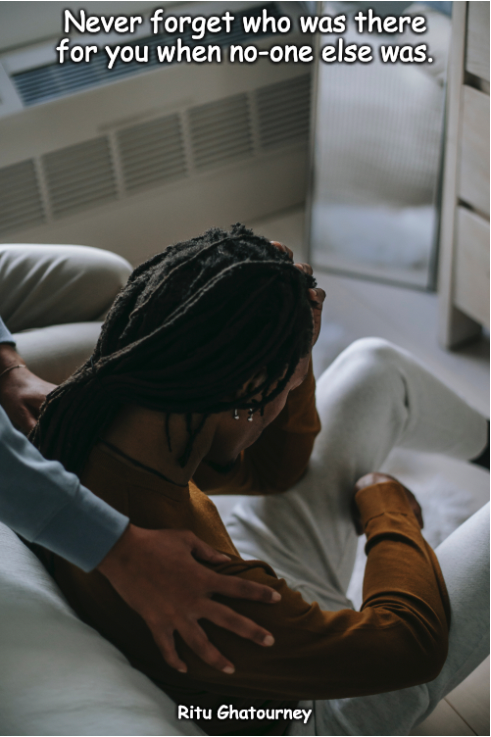 There are no rules for friendship. It must be left to itself. We cannot force it any more than love. – William Hazlitt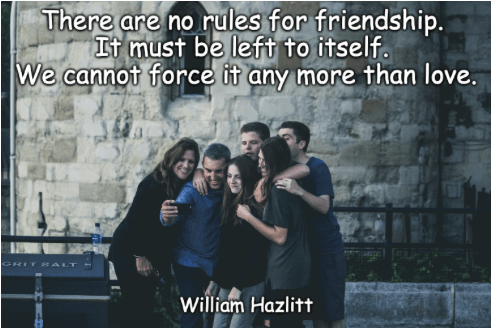 Friendship and money: oil and water. – Mario Puza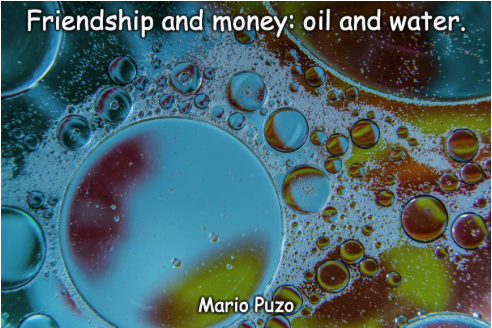 Don't walk in front of me… I may not follow Don't walk behind me… I may not lead Walk beside me… just be my friend. – Albert Camus