When lying, what must be taken into account is not the plausibility of the lie, but the greed, vanity and stupidity of the recipient. One never lies to people; they lie to themselves. A good liar gives fools what they want to hear. Thats the secret. – Carlos Ruiz Zafon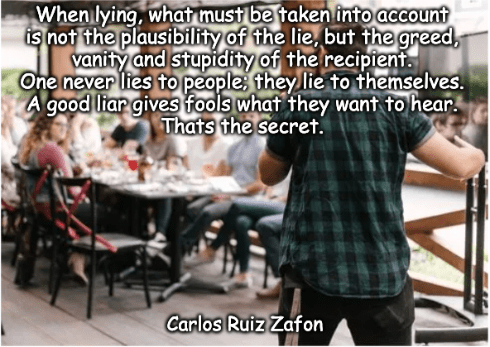 Those who are too smart to engage in politics are punished by being governed by those who are dumber. – Plato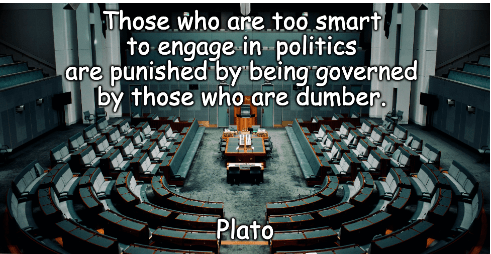 Classy is when you have a lot to say but you choose to remain silent in front of fools.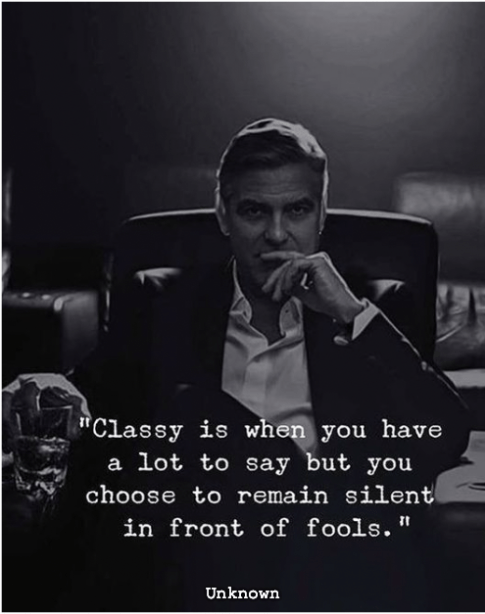 The foolish reject what they see, not what they think; the wise reject what they think, not what they see. Observe things as they are and don't pay attention to other people.           – Huang Po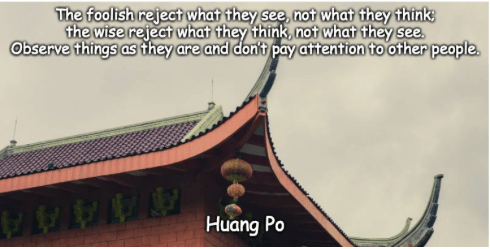 The difference between a stupid man and a wise one is the stupid man's inability to calculate the consequences of the action. The same goes for government. – Brian Penton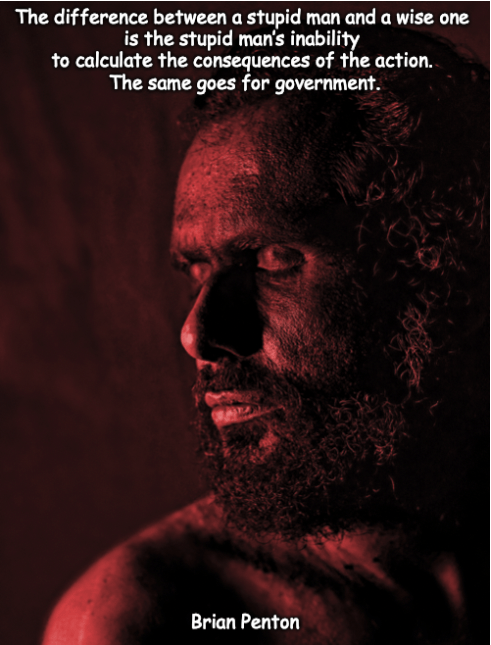 There is a difference between happiness and wisdom: he that thinks himself the happiest man is really so; but he that thinks himself the wisest is generally the greatest fool. – Francis Bacon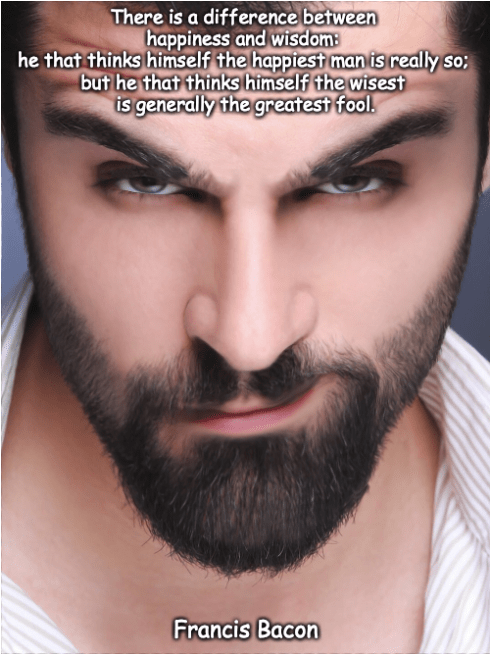 I believe in the power of the imagination to remake the world, to release the truth within us, to hold back the night, to transcend death, to charm motorways, to ingratiate ourselves with birds, to enlist the confidences of madmen.             – J. G. Ballard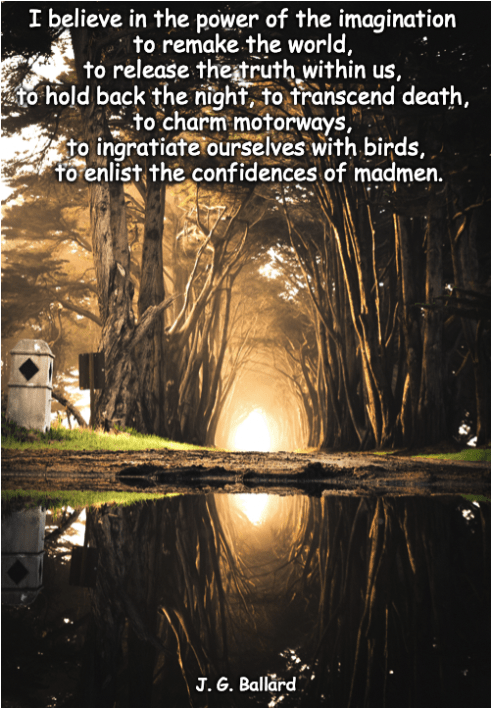 Wise men speak because they have something to say; Fools because they have to say something. – Plato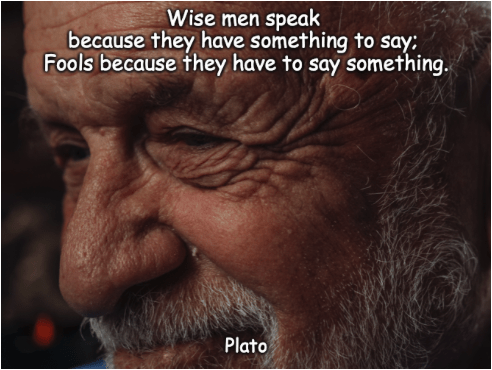 I'm the sensitive one. I'm the weird one. I have a big heart. I care. If I love you, I love you deeply. If I'm your friend, you can trust me. I love other weirdos. I love people with big hearts. If you read this and relate, I'm sending you a big hug, my big-hearted, weird friend. Don't change. The world needs your love. The world needs you. – Jane Lightworker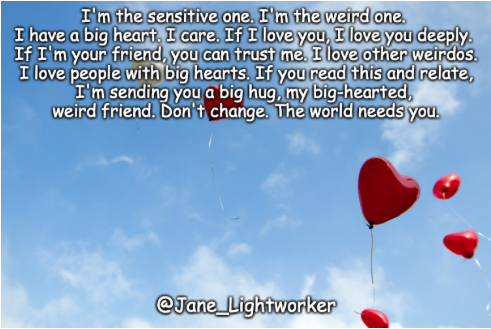 Common sense is not a gift, it's a punishment. Because you have to deal with everyone who doesn't have it.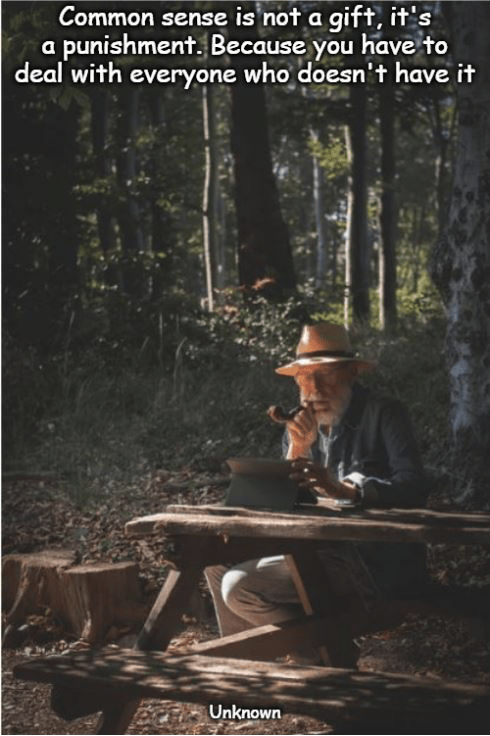 The Prison: Keep you doped with religion and sex and TV. And you think you're so clever and classless and free. But you are still fucking peasants as far as i can see. – John Lennon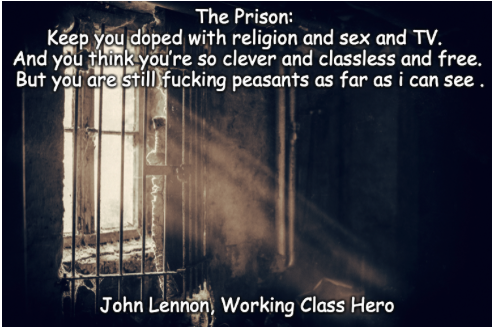 Military men are dumb, stupid animals to be used as pawns for foreign policy. – Henry Kissinger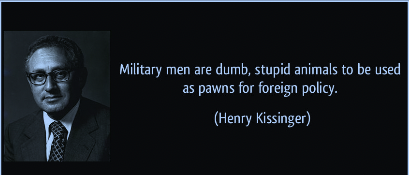 Let your weird light shine bright so the other weirdos know where to find you.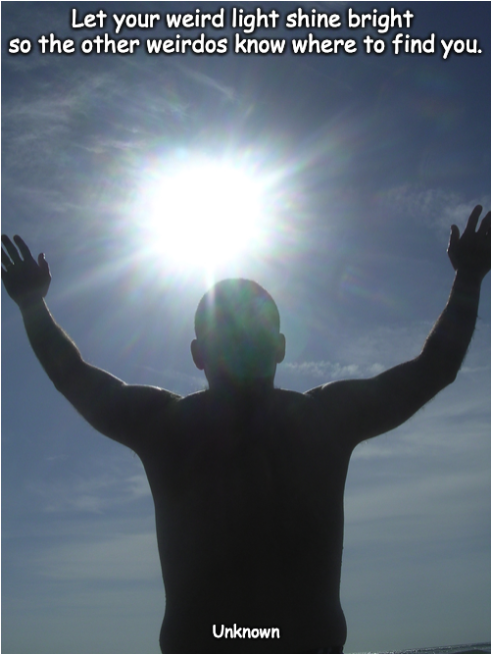 A considerable percentage of the people we meet on the street are people who are empty inside, that is, they are actually already dead. It is fortunate for us that we do not see and do not know it. If we knew what a number of people are actually dead and what a number of these dead people govern our lives, we should go mad with horror. – George Ivanovitsj Gurdjieff