I'm the sensitive one. I'm the weird one. I have a big heart. I care. If I love you, I love you deeply. If I'm your friend, you can trust me. I love other weirdos. I love people with big hearts. If you read this and relate, I'm sending you a big hug, my big-hearted, weird friend. Don't change. The world needs your love. The world needs you. – Jane Lightworker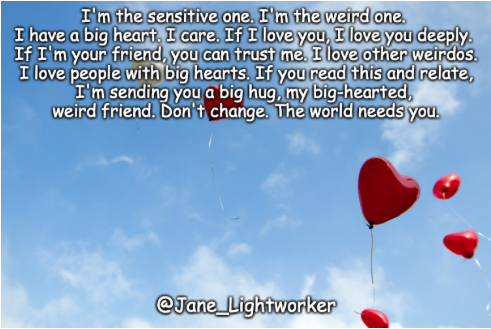 Love means that I care for another. It is not that I receive from another, but that I fulfill the other person.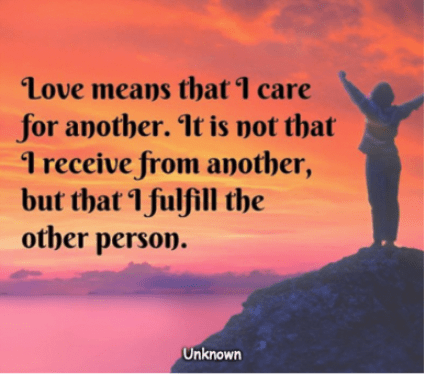 Please remember to check in on your strong friend, you busy friend, your happy friend… or your seems to handle everything well" friend. – Emily Coxhead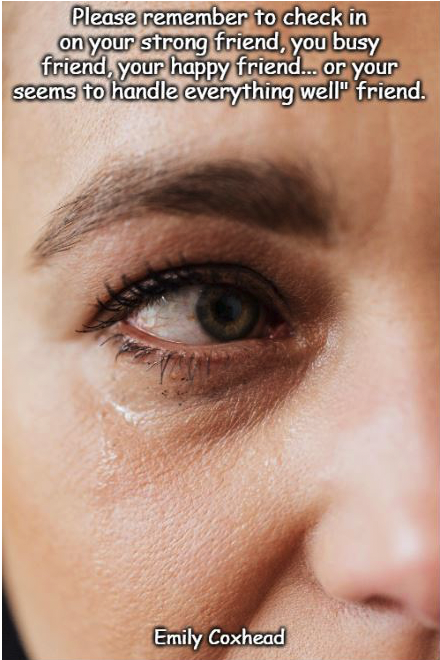 Giving alms never made any man poor.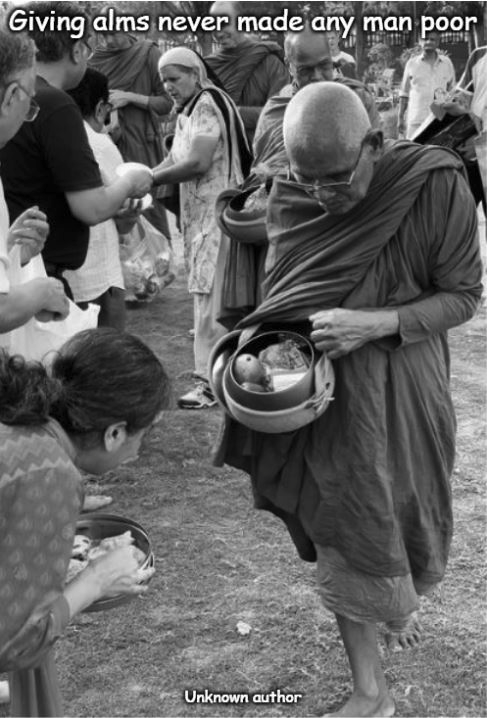 Care about your friends. Sometimes they fight a battle they don't tell you about. – Peter van Geest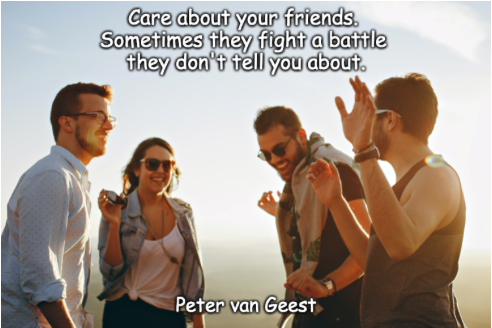 Compassion is the wish to see others free from suffering. – Dalai lama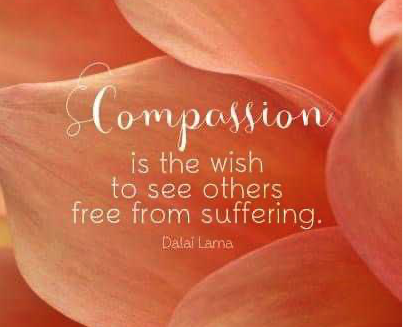 Wrinkles mean you laughed, grey hair means you cared and scars mean you lived.