Always keep an open mind and a compassionate heart. – Phil Jackson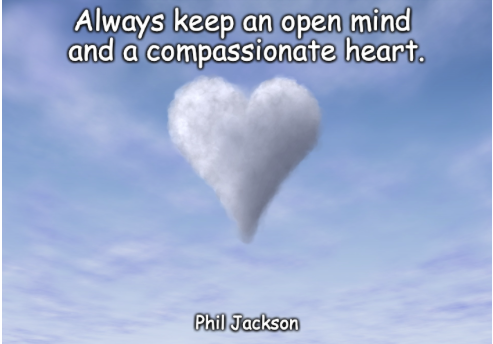 The tongue has no bones, but it is strong enough to break a heart. So be careful with your words. – Irina Swart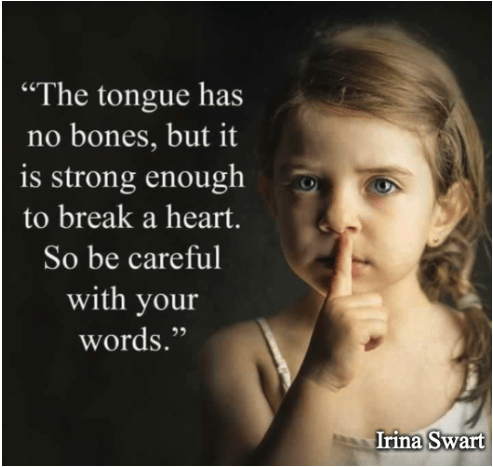 I don't know what you gave me; but I have a hard time controlling my heartbeat – Nahín Rojas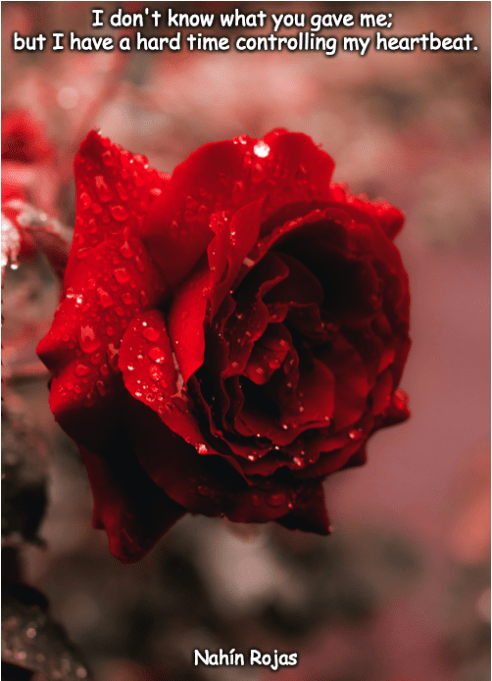 Experience is in the fingers and head. The heart is inexperienced. – Henry David Thoreau
May the stars carry your sadness away. May the flowers fill your heart with beauty. May hope forever wipe away your tears, and above all, may the silence make you strong. – Chief Dan George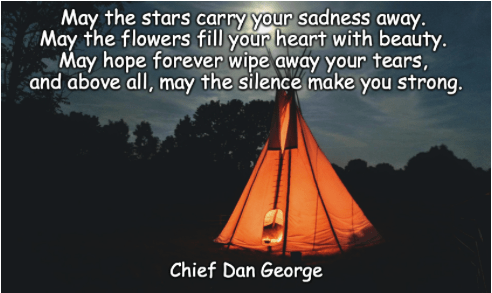 Love is never lost. If not reciprocated, it will flow back and soften and purify the heart. – Washington Irving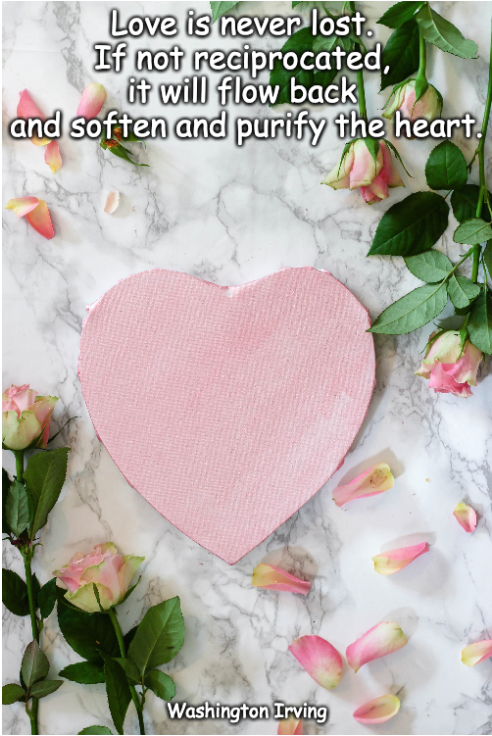 A great man is he who has not lost the heart of a child. – Mencius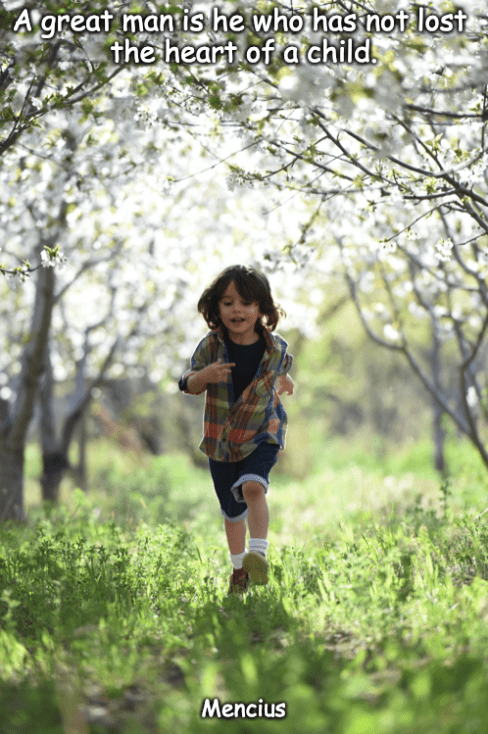 When you are sorrowful look again in your heart, and you shall see that in truth you are weeping for that which has been your delight. – Kahlil Gibran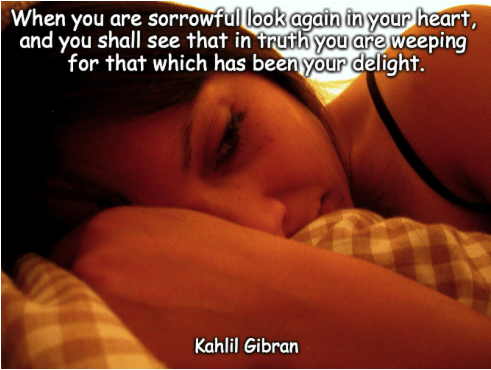 I'm the sensitive one. I'm the weird one. I have a big heart. I care. If I love you, I love you deeply. If I'm your friend, you can trust me. I love other weirdos. I love people with big hearts. If you read this and relate, I'm sending you a big hug, my big-hearted, weird friend. Don't change. The world needs you. – Jane Lightworker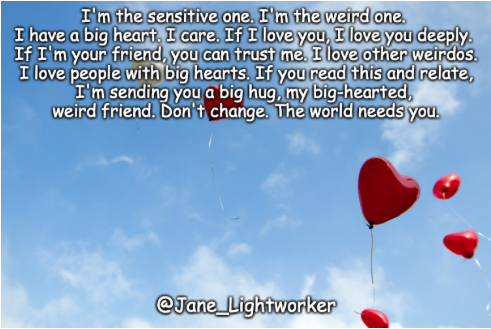 If we could look into each other's hearts and understand the unique challenges each of us faces, I think we would treat each other much more gently, with more love, patience, tolerance, and care. – Marvin J. Ashton
In every winter's heart there is a quivering spring, and behind the veil of each night there is a smiling dawn. -Kahlil Gibran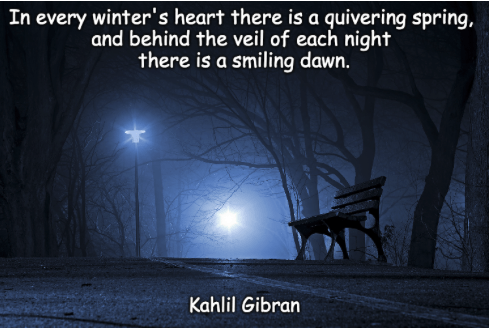 To be moved is to breathe with your heart. – Pierre Reverdy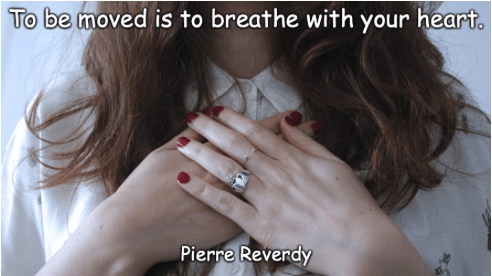 Only when our hearts are ready to listen, can reason affect them.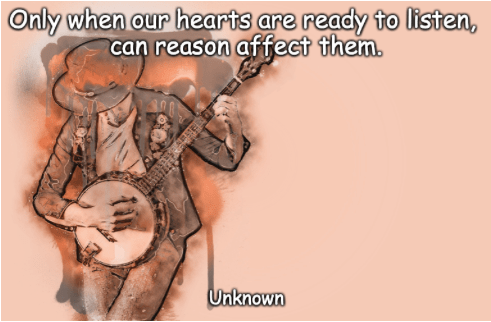 Love is a heart filled with butterflies, Love is a heart that beats faster. Love is a heart that makes you soar with happiness. Love is a heart and it's yours and mine, and no one can ever break it. – Cindy Werbrouck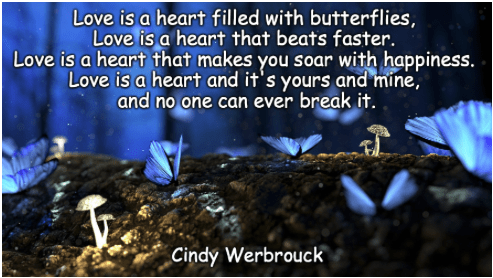 The place to improve the world is first in one's own heart and head and hands. – Robert M. Pirsig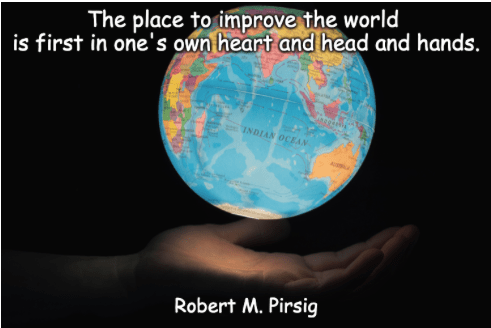 Wherever you go, go with all your heart. – Confucius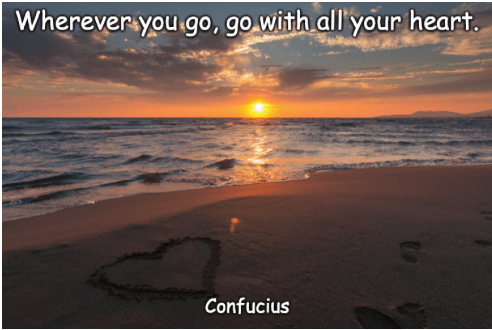 I looked in temples, churches, and mosques. But I found the Divine within my heart. – Mawlana Jalal-al-Din Rumi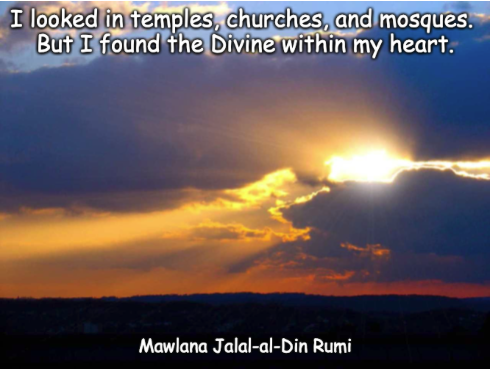 The best and most beautiful things in the world cannot be seen or even touched. They must be felt with the heart. – Helen Keller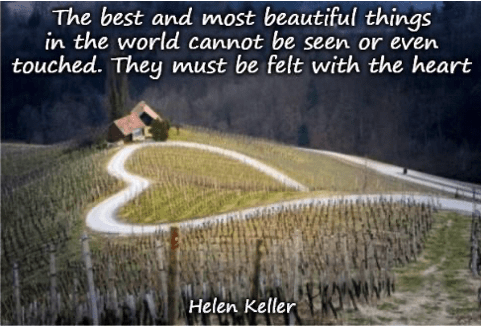 The great men has two hearts – one bleeds, the second one endures. – Kahlil Gibran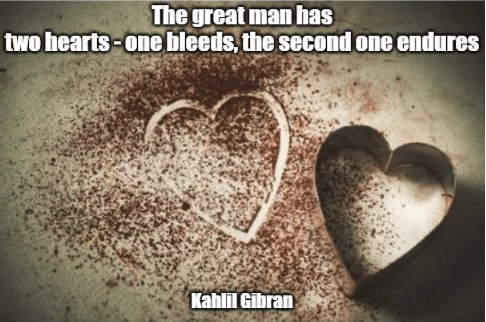 Get out of your head and get into your heart. Think less, feel more. – Osho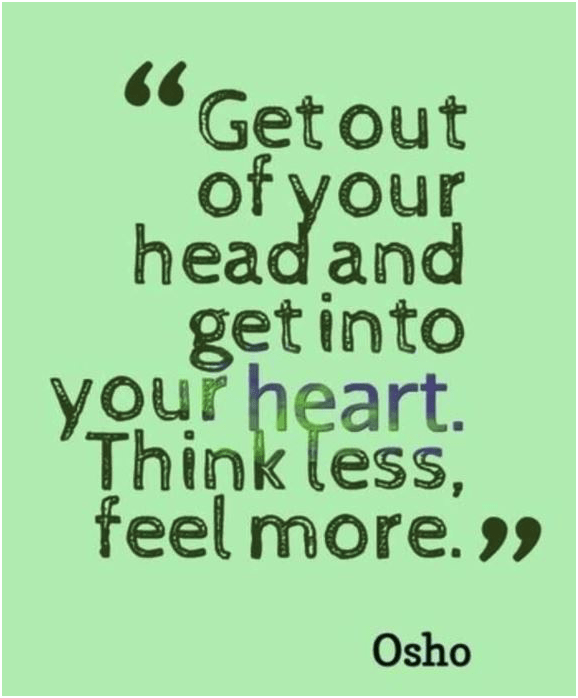 Sorrow prepares you for joy. It violently sweeps everything out of your house, so that new joy can find space to enter. It shakes the yellow leaves from the bough of your heart, so that fresh, green leaves can grow in their place. It pulls up the rotten roots, so that new roots hidden beneath have room to grow. Whatever sorrow shakes from your heart, far better things will take their place. – Mawlana Jalal-al-Din Rumi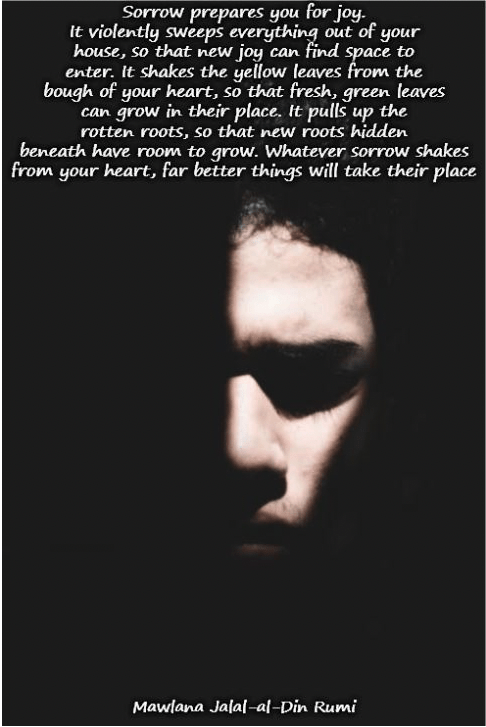 You should always tell people how important they are to you. ALWAYS.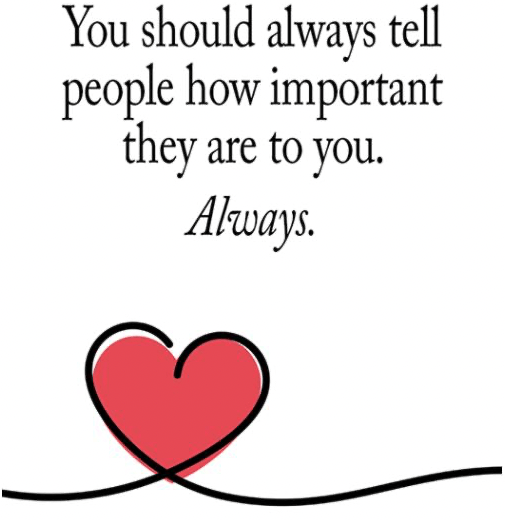 Fortunately, some are born with spiritual immune systems that sooner or later give rejection to the illusory worldview grafted upon them from birth through social conditioning. They begin sensing that something is amiss, and start looking for answers. Inner knowledge and anomalous outer experiences show them a side of reality others are oblivious to, and so begins their journey of awakening. Each step of the journey is made by following the heart instead of following the crowd and by choosing knowledge over the veils of ignorance. – Henri Bergson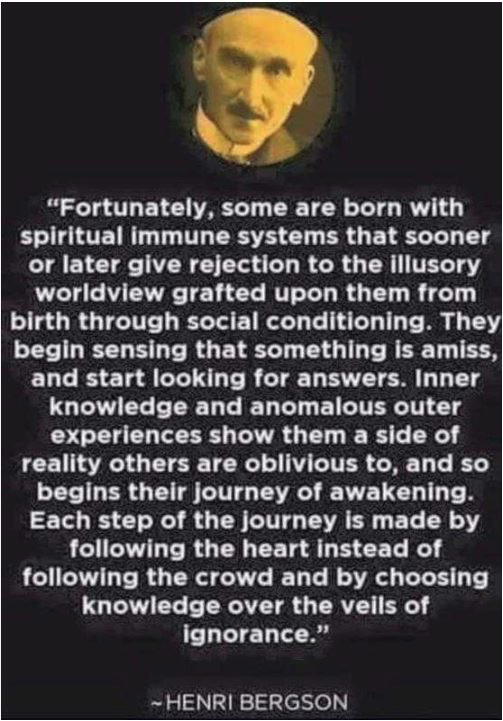 I'm the sensitive one. I'm the weird one. I have a big heart. I care. If I love you, I love you deeply. If I'm your friend, you can trust me. I love other weirdos. I love people with big hearts. If you read this and relate, I'm sending you a big hug, my big-hearted, weird friend. Don't change. The world needs your love. The world needs you. – Jane Lightworker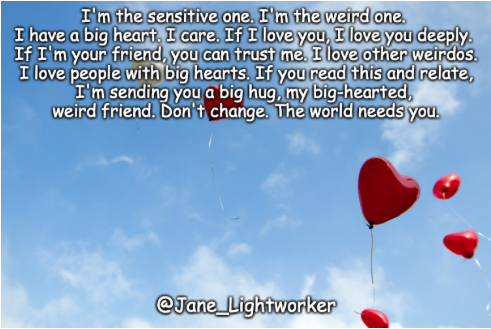 Maybe we'll meet again, when we are slightly older and our minds less hectic, and I'll be right for you and you'll be right for me. But right now, I am chaos to your thoughts and you are poison to my heart.
Love is when you look into someone's eyes and see their heart.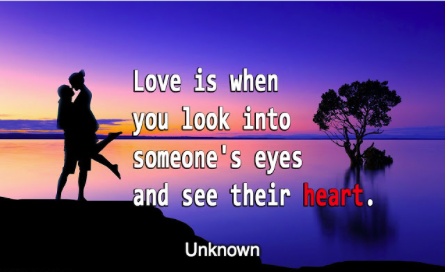 Your heart knows the way. Run in that direction. – Mawlana Jalal-al-Din Rumi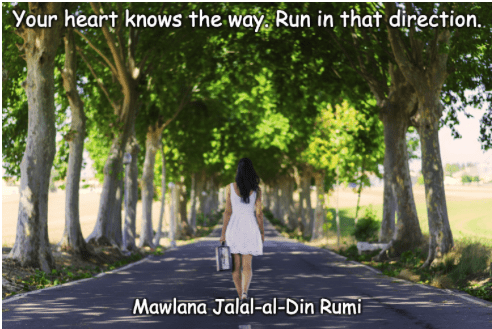 True humour springs not more from the head than from the heart; it is not contempt, its essence is love; it issues not in laughter, but in still smiles, which lie far deeper. – Thomas Carlyle