Our greatest weakness lies in giving up. The most certain way to succeed is always to try just one more time. – Thomas Alva Edison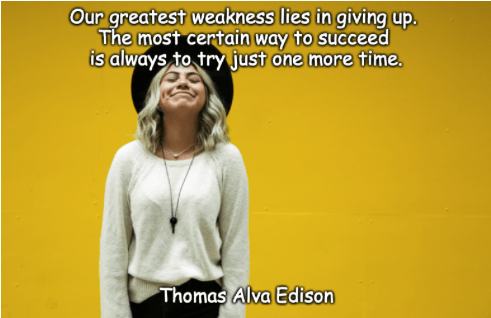 If there is no way out, there is always a way through.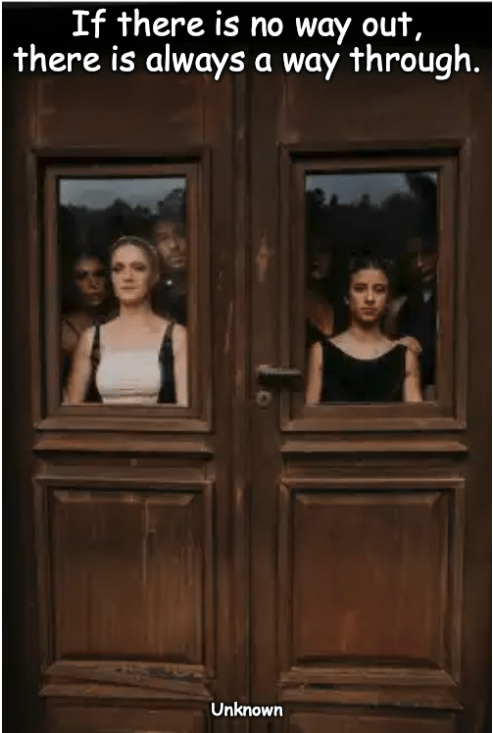 Remember To Live While You're Busy to Surviving.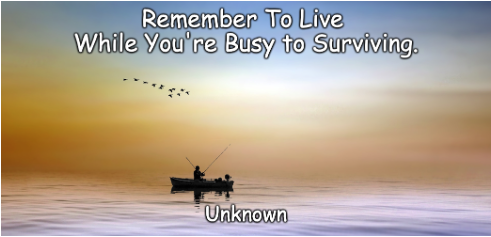 The first requisite for success is the ability to apply your physical and mental energies to one problem incessantly without growing weary. – Thomas Edison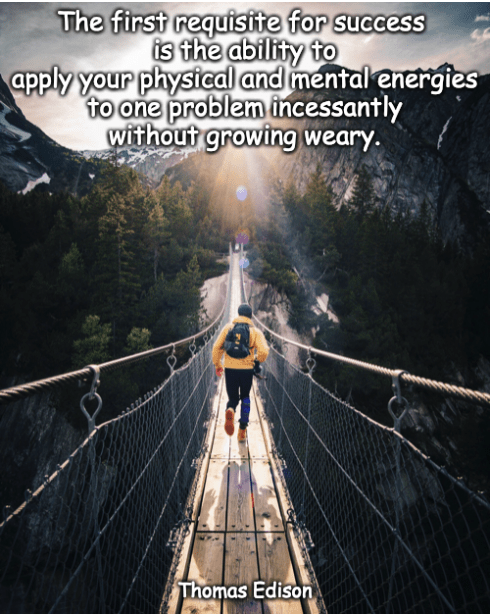 Either I'll find a way, or I'll make one. – Philip Sidney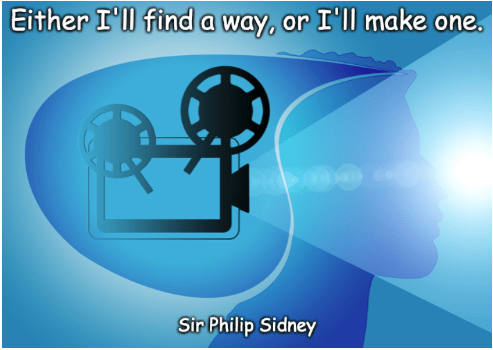 Trust yourself and trust tomorrow. Be brave, persevere and dare! Our life is short and the last day takes away from you with a last smile also your last worries. – Johan W. Schotman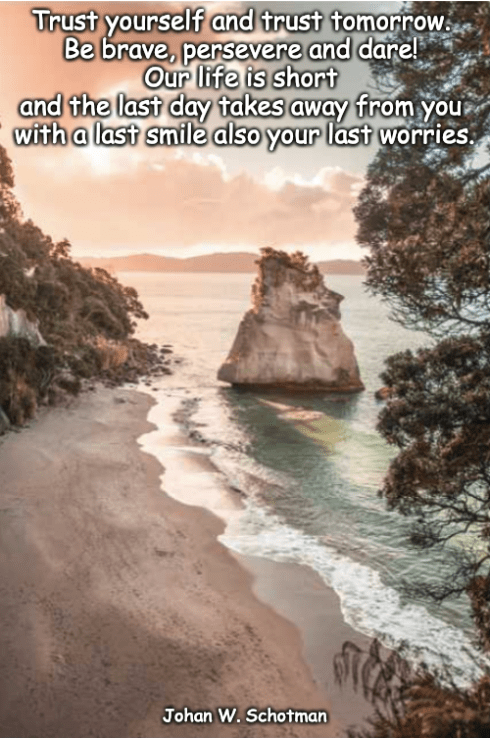 Let me tell you the secret that has led me to my goal: my strength lies solely in my tenacity – Louis Pasteur
Lighthouses don't go running all over an island looking for boats to save; they just stand there shining. – Anne Lamott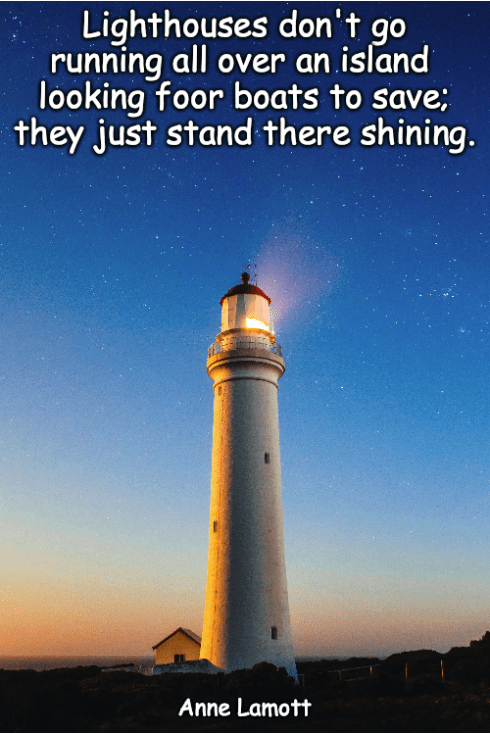 Sometimes courage means holding on. Sometimes courage means letting go.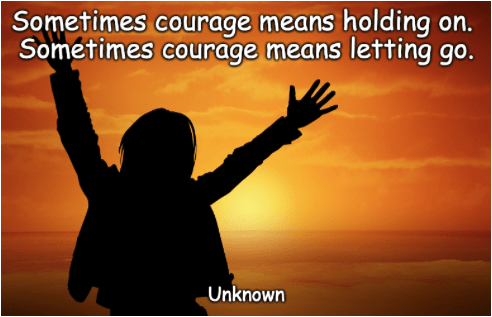 Good luck is another name for tenacity of purpose. – Ralph Waldo Emerson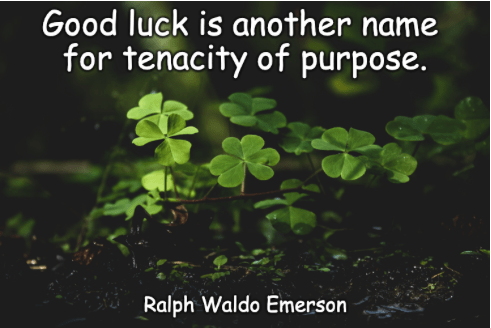 You never know what's around the corner. Keep going!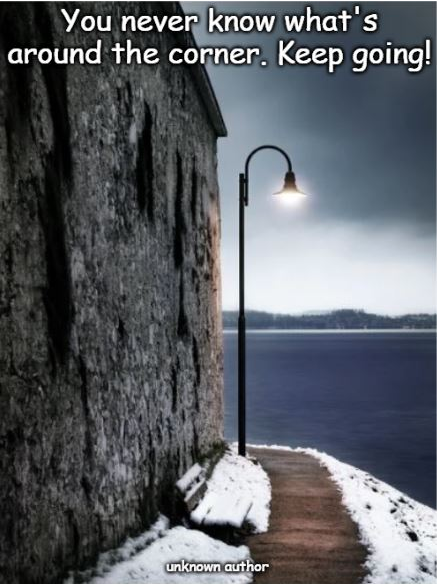 I've learned a lot this year…I learned that things don't always turn out the way you planned, or the way you think they should. And I've learned that there are things that go wrong that don't always get fixed or get put back together the way they were before. I've learned that some broken things stay broken, and I've learned that you can get through bad times and keep looking for better ones, as long as you have people who love you.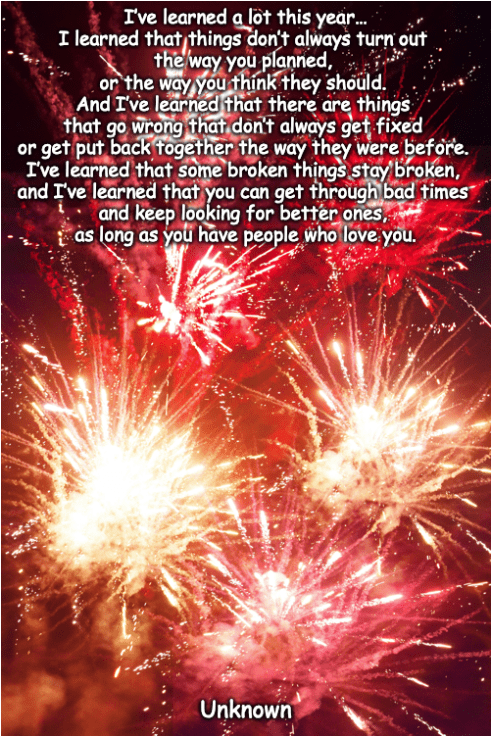 Never give up on what you really want to do. The person with big dreams is more powerful than the one with all the facts. – Harriet Jackson Brown jr.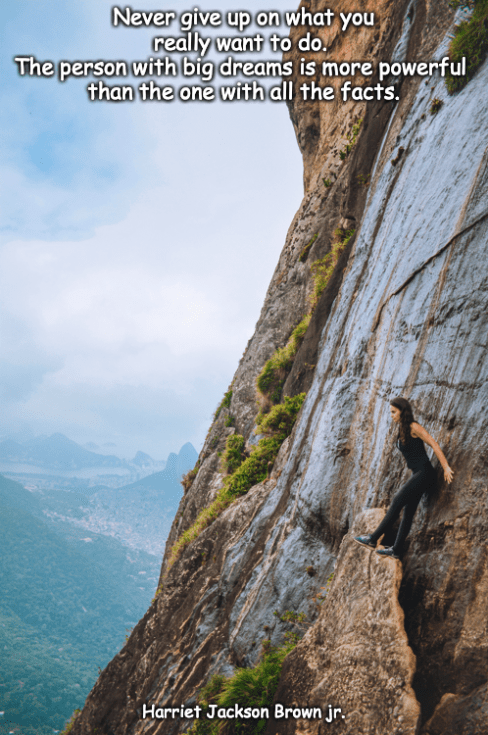 We have to do the best we are capable of. This is our sacred human responsibility. – Albert Einstein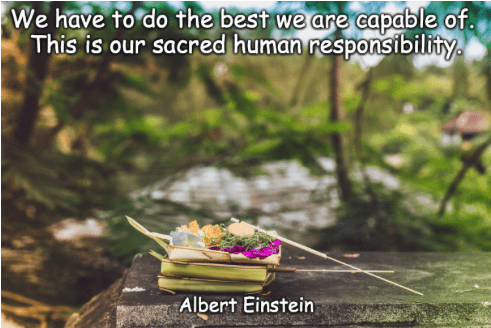 Wake up with determination. Go to bed with satisfaction.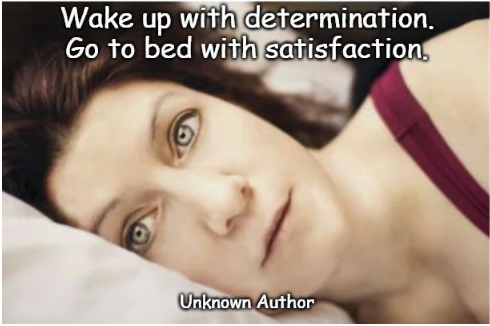 Home is sometimes coming back to yourself. When all has been forgotten and you feel lost. It is the moment you realize darkness holds as much beauty as light. When you remember the feeling of bare hands in the snow, the first smell of spring, and the importance of letting kind people in. Home is rising to start another day and knowing that despite all things, you will find your way. – Courtney Peppernell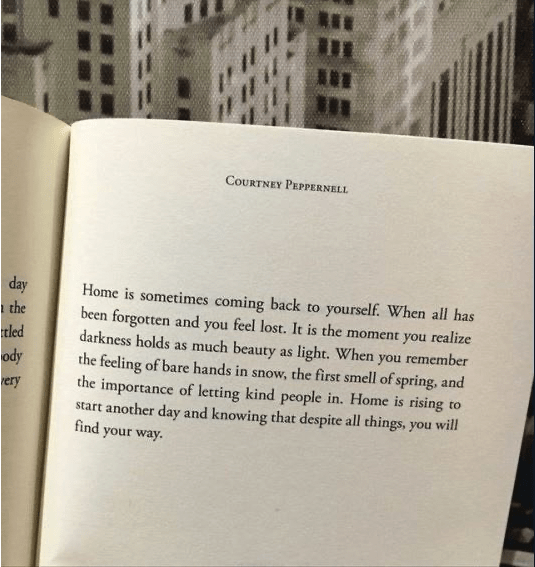 He said that those who have endured some misfortune will always be set apart but that it is just that misfortune which is their gift and which is their strength. – Cormac McCarthy