Without this playing with fantasy no creative work has ever yet come to birth. The debt we owe to the play of the imagination is incalculable. – Carl Gustav Jung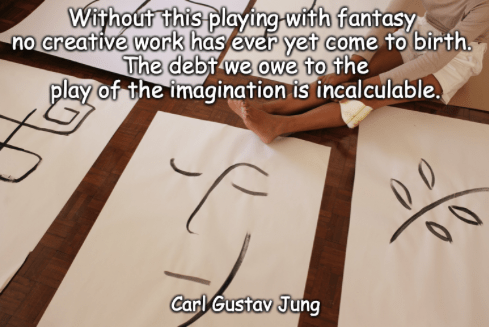 Money will buy a pretty good dog, but it won't buy the wag of his tail. – Josh Billings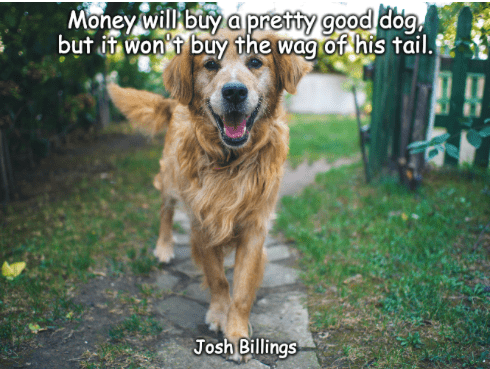 I fall, I rise, I make mistakes. I live, I learn, I've been hurt but I'm alive. I'm human, I'm not perfect but I'm thankful.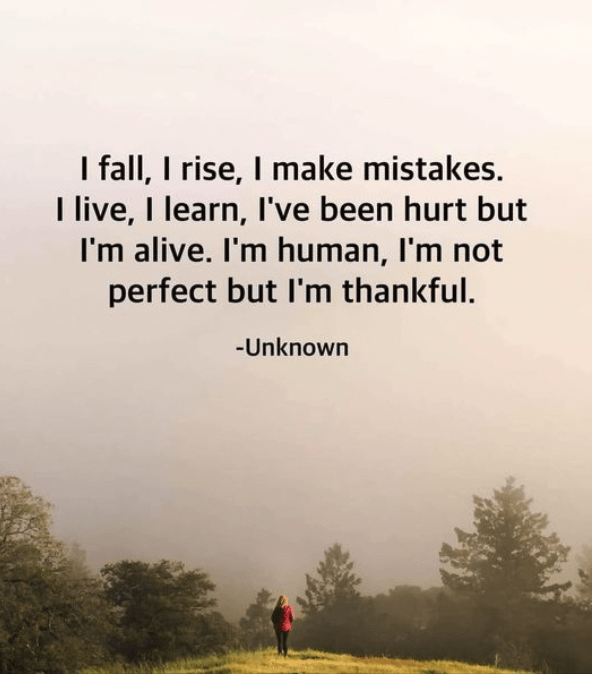 Thank you to the special people in my life who have listened without judgement, helped without conditions, understand with empathy, and loved me no matter what.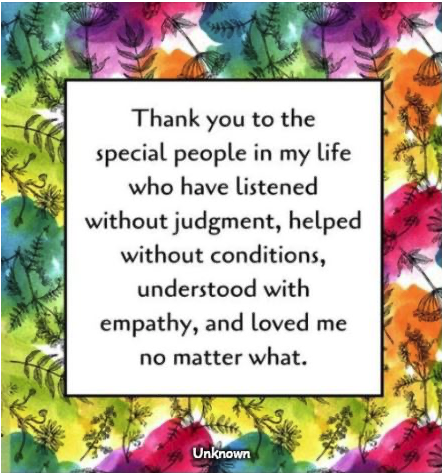 Some people could be given an entire field of roses and only see the thorns in it. Others could be given a single weed and only see the wildflower in it. Perception is a key component to gratitude. And gratitude a key component to joy.   – Amy Weatherly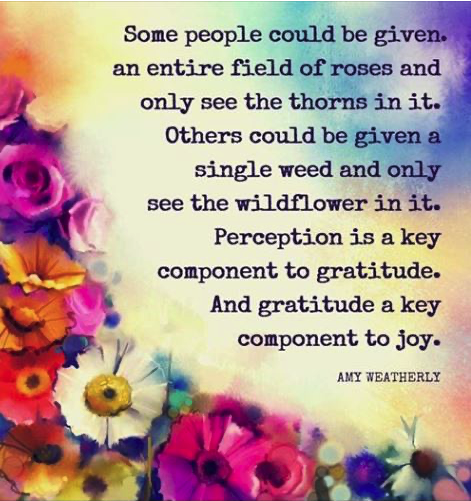 Even though the world is in chaos right now, I AM GRATEFUL to have a house, food, water, warmth, and love. May I never take those for granted.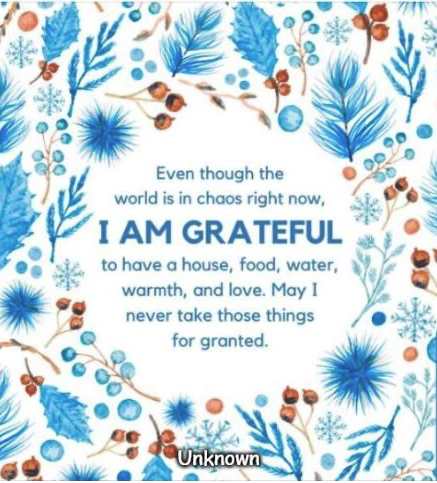 Remember, being HAPPY, doesn't mean you have it all. 
It simply means you're thankful for all you have.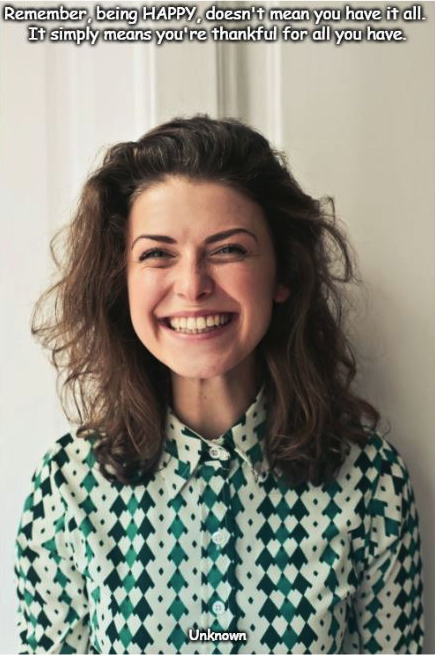 The difference between animals and humans is that we can see, analyze, and appreciate the fabric that nature has created. If we could look at the big picture and see that we, humanity, form a diverse fabric that is just as beautiful as nature's wildlife, we wouldn't be at each other's throats. On the contrary, we would appreciate and value the differences.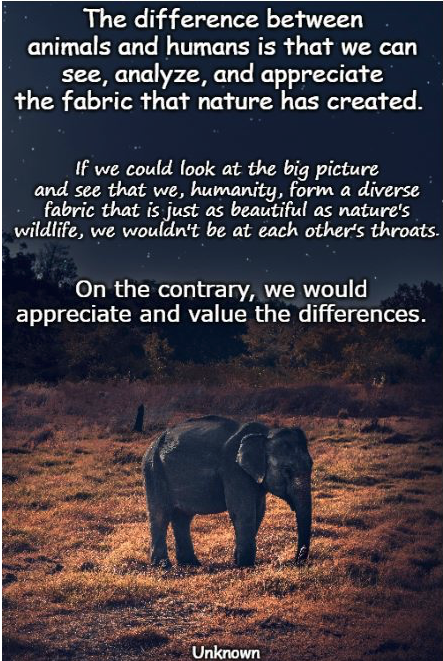 I am thankful for the difficult people in my life. They have shown me exactly who I don't want to be.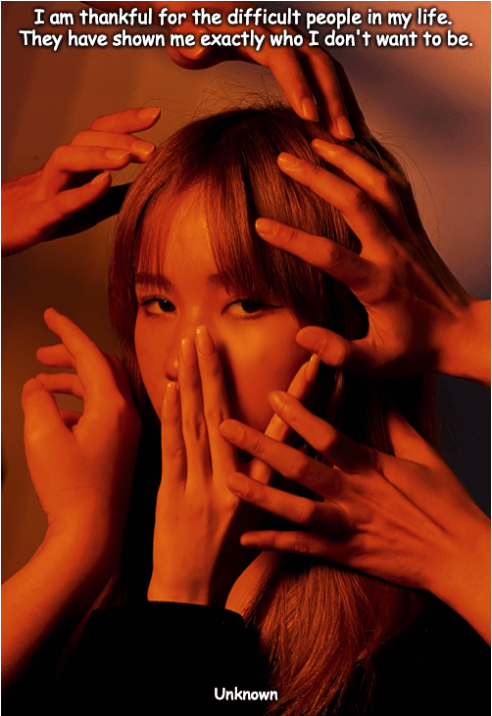 Gratitude will unlock all other virtues and is something you can get better at. – Kevin Kelly