Words should only serve to enhance the silence. – Karel Jonckheere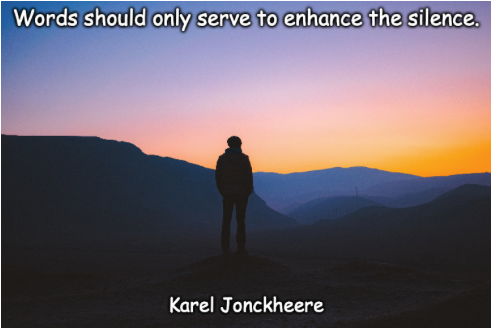 Sometimes a hug is worth more than a thousand words.
4 things you can't get back: The stone after it's thrown. The word after it's said. The occasion after it's missed. The time after it's gone. – Deanna Wadsworth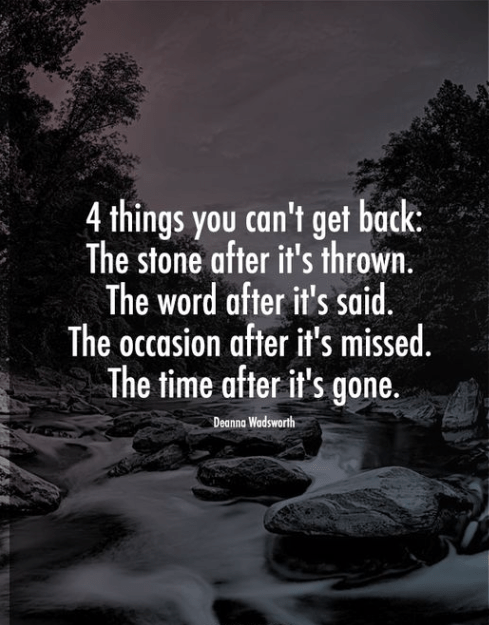 He who thanks but with the lips, thanks but in part; the full, the true thanksgiving comes from the heart. – John A. Shedd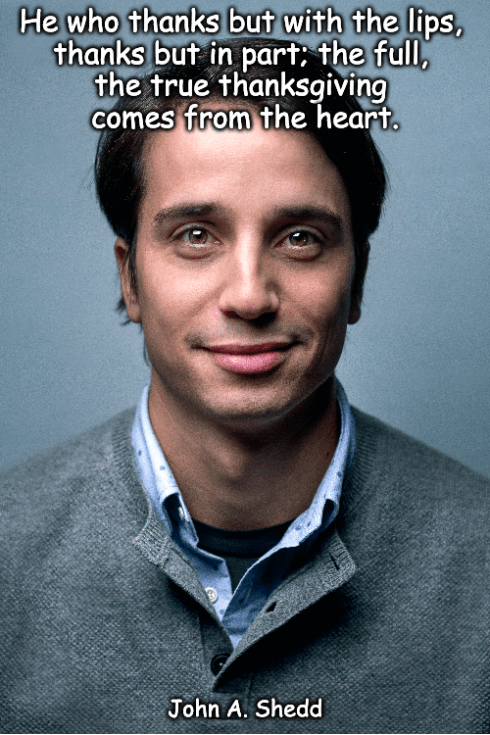 Do not speak unless what you have to say is better than silence. – Siddhartha Gautama Buddha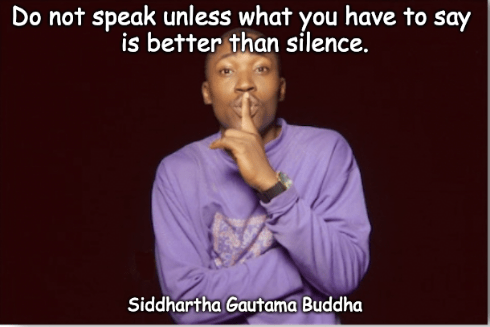 The words of truth are simple. – Aeschylus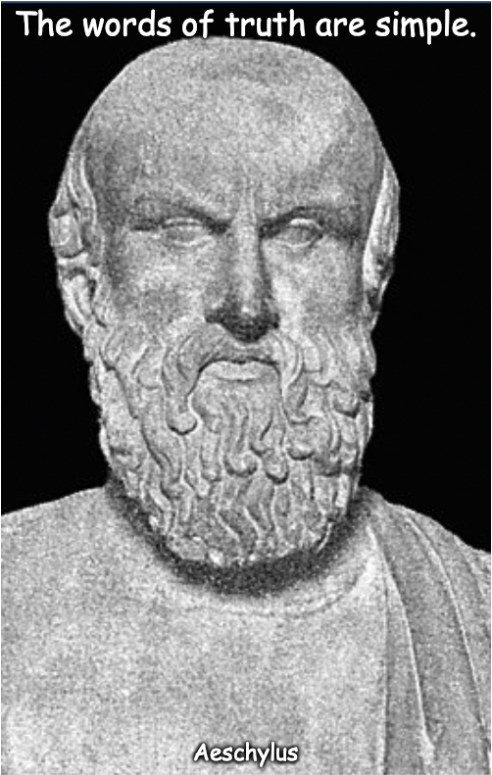 People like to clothe weak truths with strong words. – Paul Heyse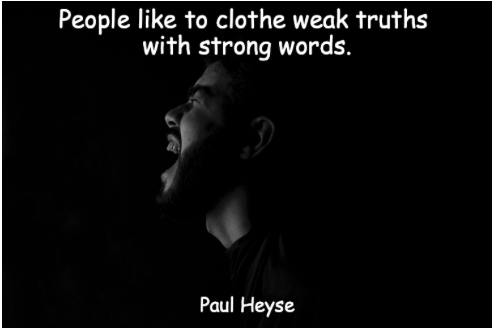 A thousand words will not leave so deep an impression as one deed.
Wrapping the truth in dark words. – Virgil
Chaos is the word we coined for an order we don't understand. – Henry Miller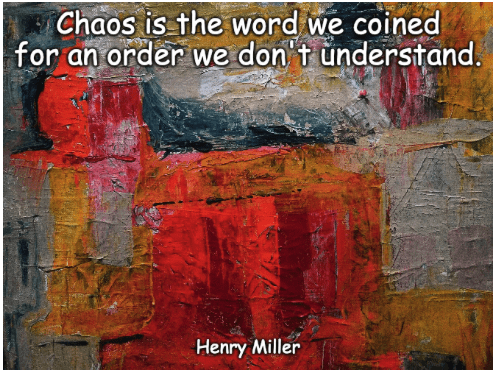 The tongue has no bones, but it is strong enough to break a heart. So be careful with your words. – Irina Swart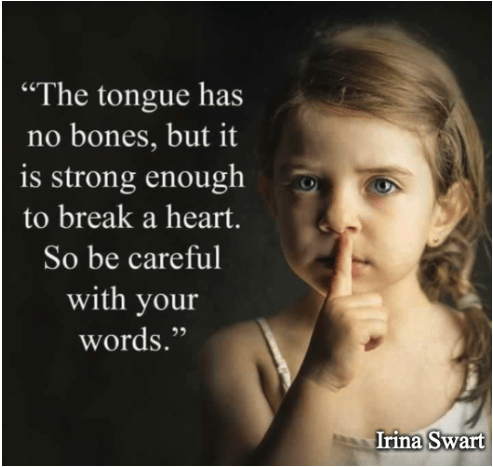 All human wisdom is summed up in two words; wait and hope. – Alexandre Dumas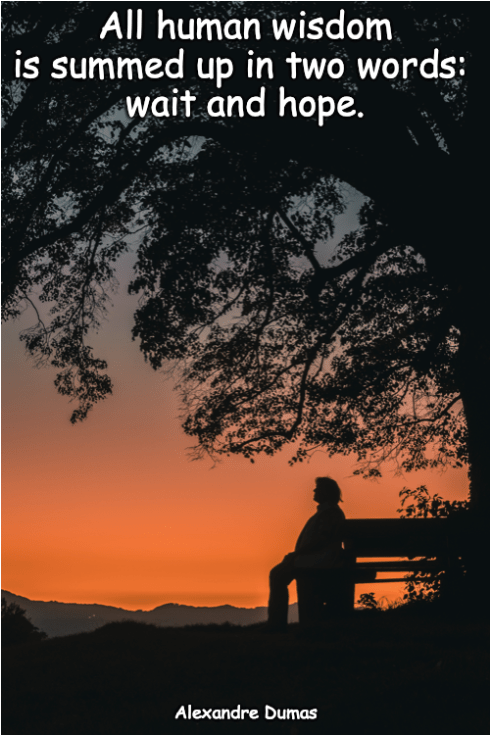 It is with words as with sunbeams. The more they are condensed, the deeper they burn. – Robert Southey
We must never forget that it is through our actions, words, and thoughts that we have a choice. – Sogyal Rinpoche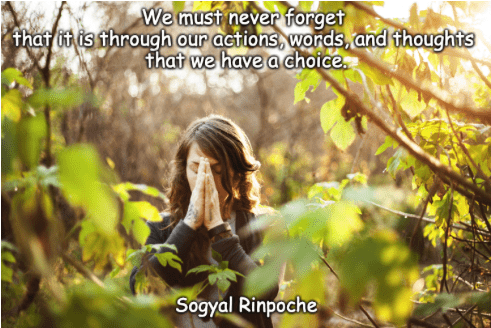 Sometimes a hug is worth more than a thousand words.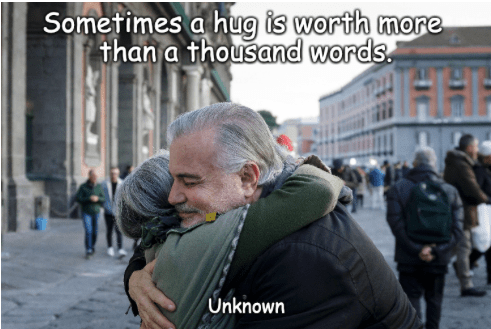 Friendship needs no words – it is solitude delivered from the anguish of loneliness. – Dag Hammarskjöld
People say a lot. So I watch what they do.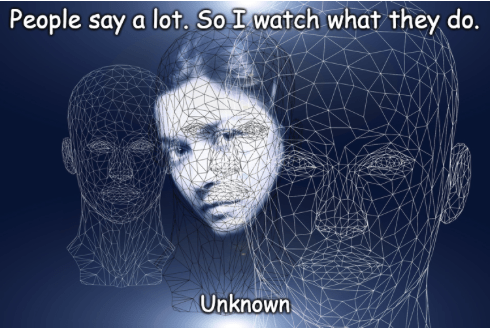 Words are a pretext. It is the inner bond that draws one person to another, not words. – Mawlana Jalal-al-Din Rumi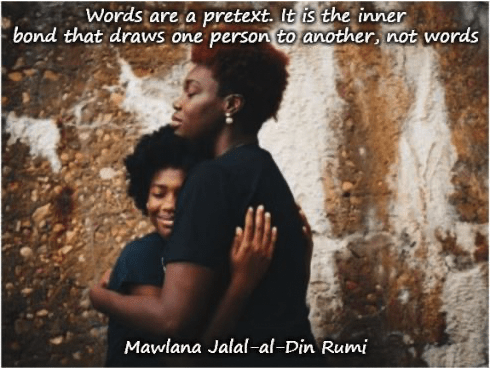 Love is one thing and words are something else, and only the soul knows where the two meet. – Juan Gelman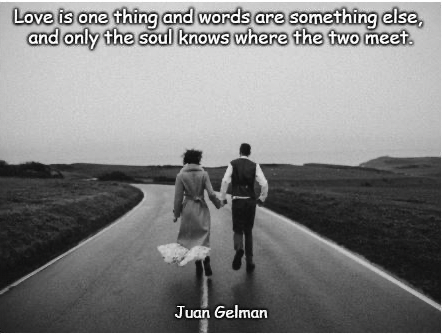 Two things to remember in life: Take care of your thoughts when you are alone, and take care of your words when you are with people.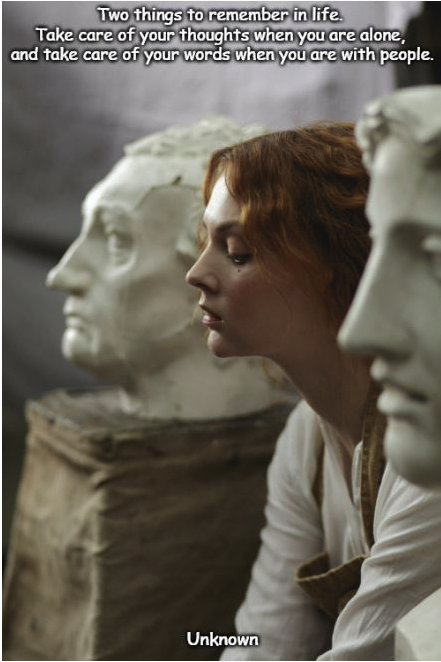 Watch your thoughts; They become words. Watch your words; They become actions. Watch your actions; They become habits. Watch your habits; They become character. Watch your character; It becomes your destiny. – Lao-Tse