Less is often more.
As long as the general population is passive, apathetic, diverted to consumerism or hatred of the vulnerable, the powerful can do as they please, and those who survive will be left to contemplate the outcome. – Noam Chomsky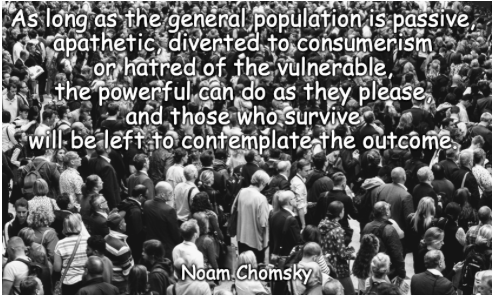 In our material world, the value of gold sometimes falls. That means it's no longer as expensive as it should be. This is also the case in the spiritual world, when spirituality loses its value, the necessary price is no longer paid for it.            – Rabash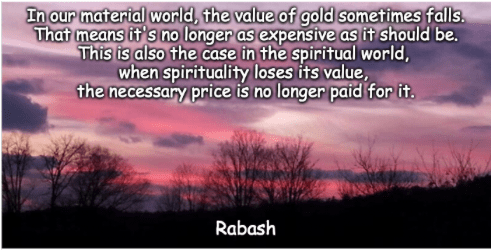 Man is not sum of what he has already, but rather the sum of what he does not yet have, of what he could have. – Jean-Paul Sartre
People were created to be loved. Things were created to be used. The reason why the world is in chaos is because things are being loved and people are being used. – John Green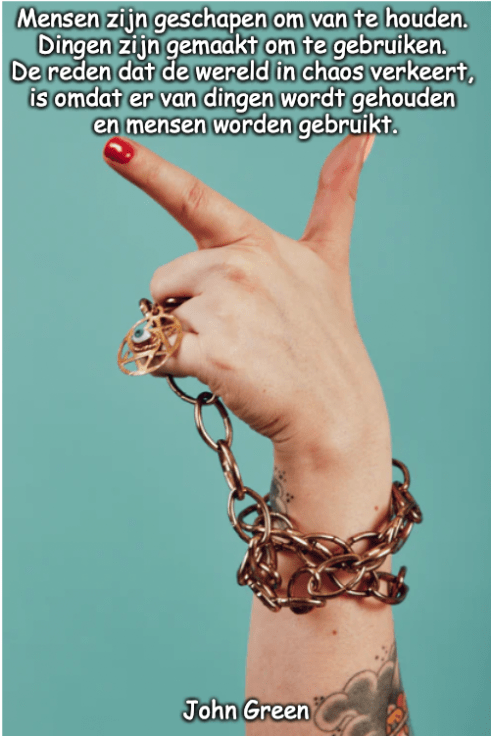 Time is money.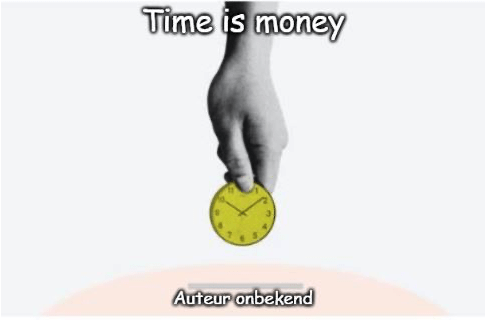 What's the use of a fine house if you haven't got a tolerable planet to put it on? – Henry David Thoreau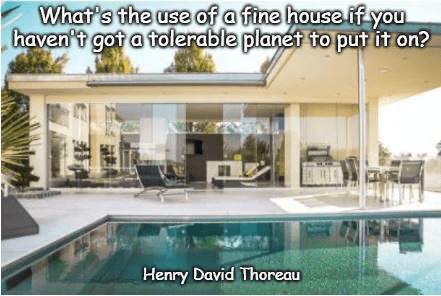 Remember, being HAPPY, doesn't mean you have it all. 
It simply means you're thankful for all you have.