The most important thing a father can do for his children is to love their mother. – Theodore Hesburgh
Fortunately excitement is one of the contagious things children carry. – Tatu Saloranta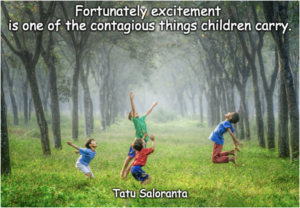 If every 8-year old in the world is taught meditation, we will eliminate violence from the world within one generation. – Dalai Lama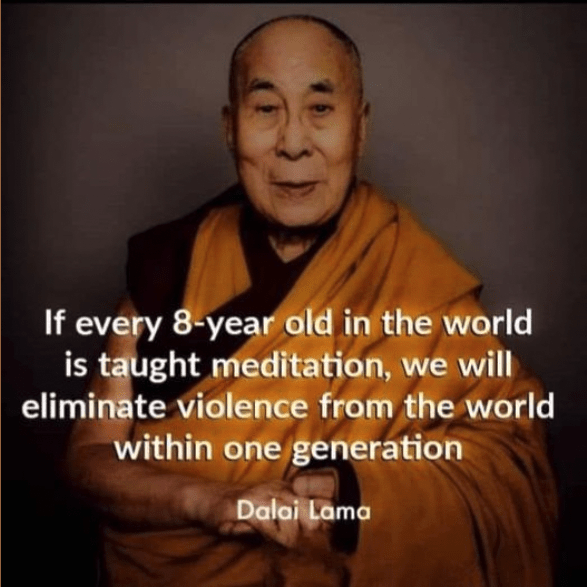 Truth is the daughter of time; and I feel no shame to be the midwife. – Johannes Kepler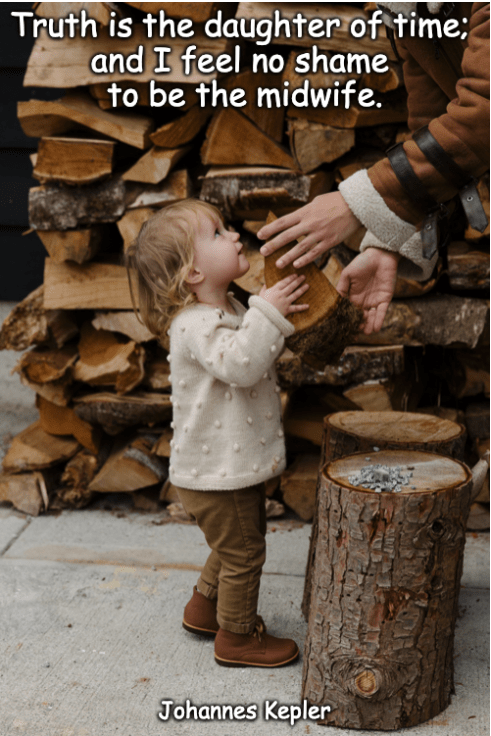 A great man is he who has not lost the heart of a child. – Mencius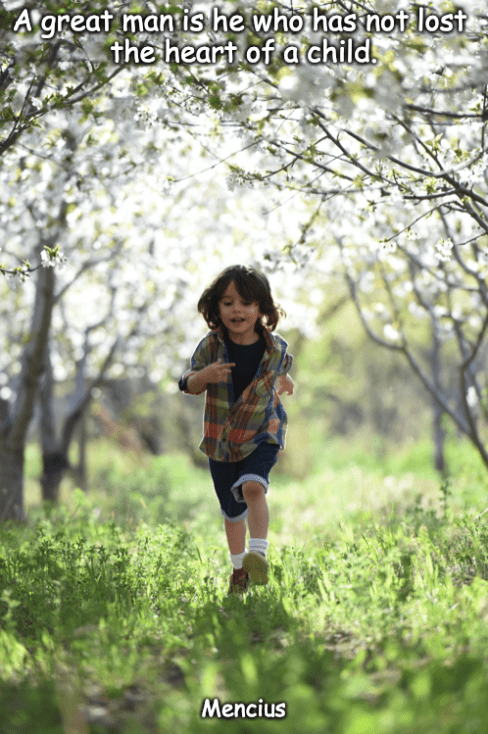 Children must be taught how to think, not what to think. – Margaret Mead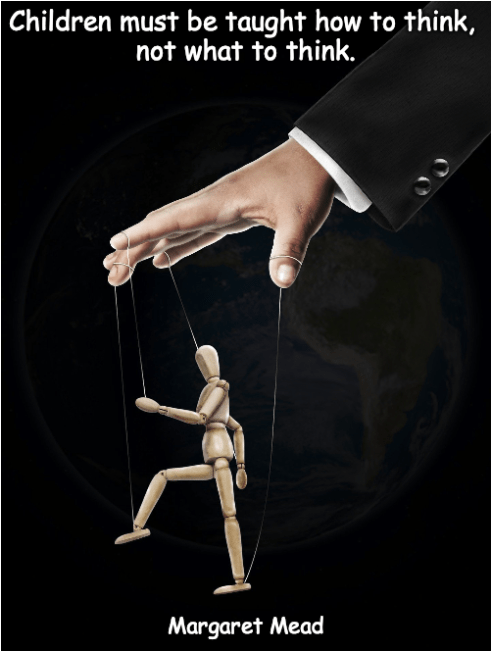 We must teach our children to dream with their eyes open. – Harry Edwards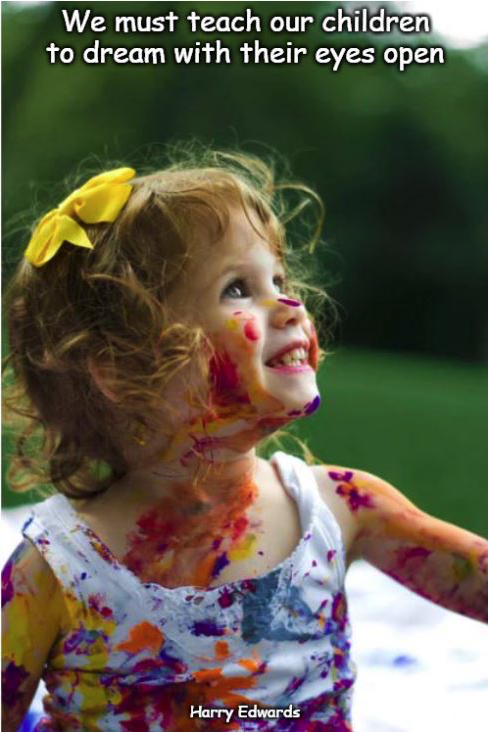 Dying doesn't scare me, what scare me is living in a world run by evil people…who control the destiny of our children.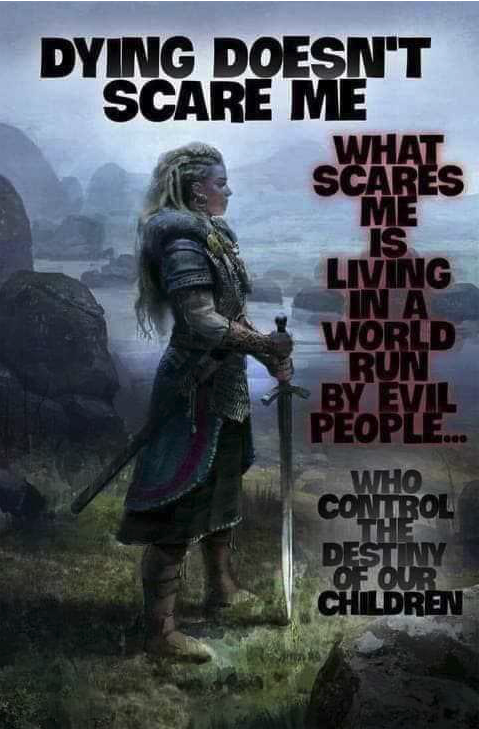 We have to teach our children how to love, how to bond, how to deal with their emotions, how to have healthy relationships, anyhow to get out of relationships that aren't healthy. Our relationship with them is the one they come to base all relationships on, so let's not base it on control and fear. – Rebecca Eans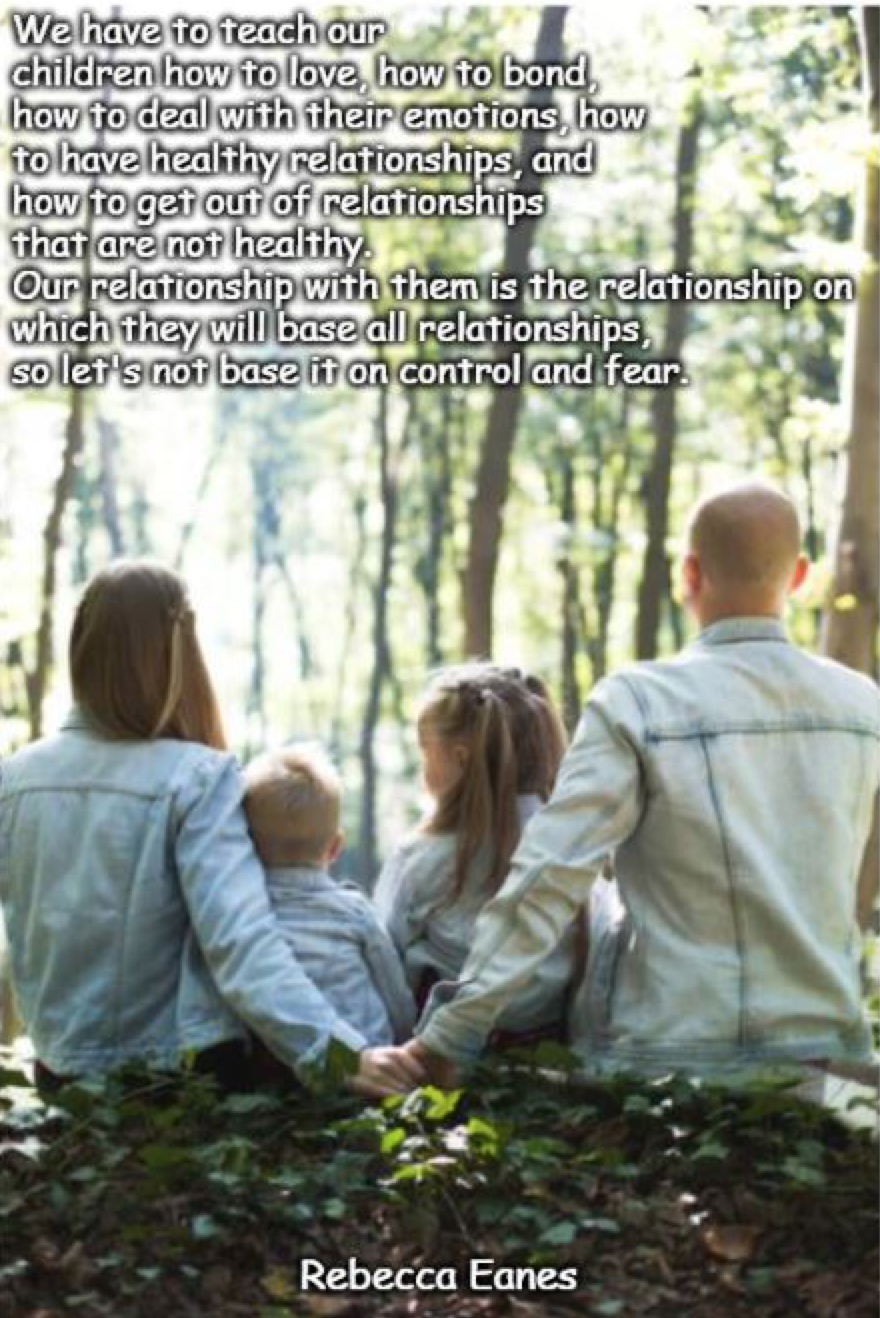 A child is like a butterfly in the wind.
Some fly higher than others, but all fly as best they can.
So how do they compare?
Each of them is different, special and wonderful.