Joy and sorrow alternate through the ages, as long as the wheel of birth and death turns. – Siddhartha Gautama Boeddha
Tears have the same meaning in every language.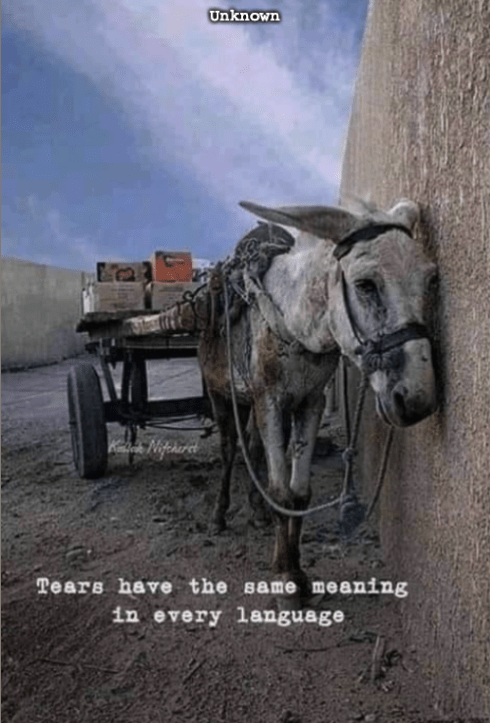 Tears are melting soul ice. – Hermann Hesse
It is a sad truth that even great men have poor relatives. – Charles Dickens
Because you know, time doesn't heal anything. It is you who rebuild your life around your wounds.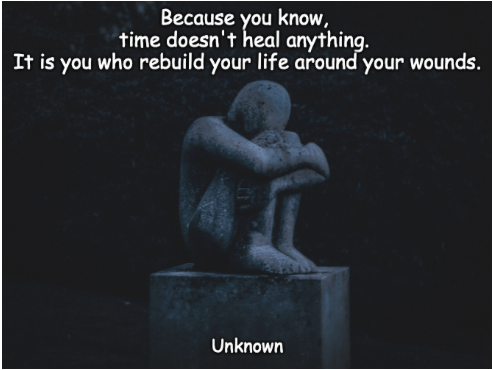 I don't know what makes me sad; but I have a hard time controlling my heartbeat.  – Nahín Rojas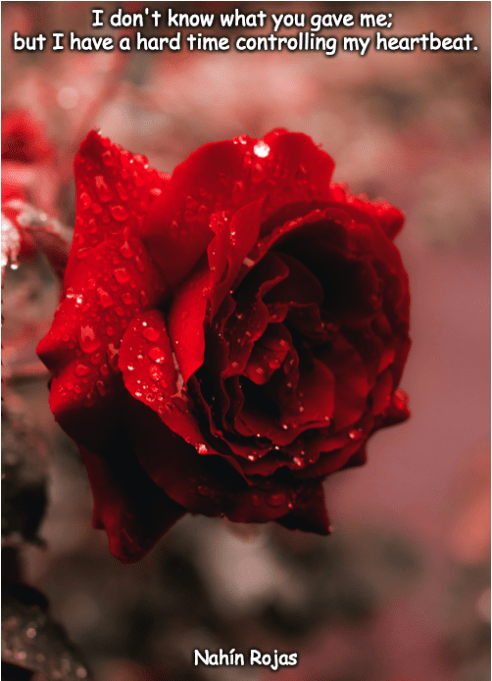 May the stars carry your sadness away. May the flowers fill your heart with beauty. May hope forever wipe away your tears, and above all, may the silence make you strong. – Chief Dan George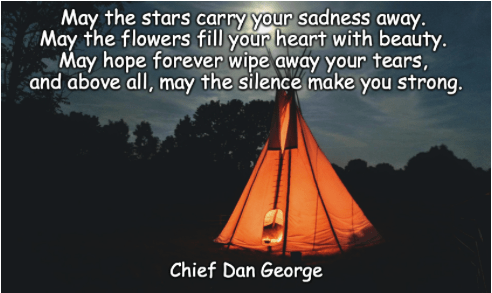 When you are sorrowful look again in your heart, and you shall see that in truth you are weeping for that which has been your delight. – Kahlil Gibran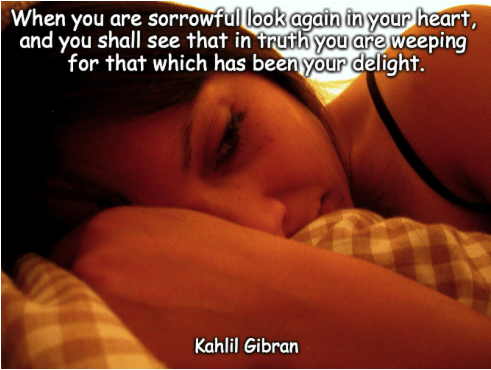 Sorrow prepares you for joy. It violently sweeps everything out of your house, so that new joy can find space to enter. It shakes the yellow leaves from the bough of your heart, so that fresh, green leaves can grow in their place. It pulls up the rotten roots, so that new roots hidden beneath have room to grow. Whatever sorrow shakes from your heart, far better things will take their place. – Mawlana Jalal-al-Din Rumi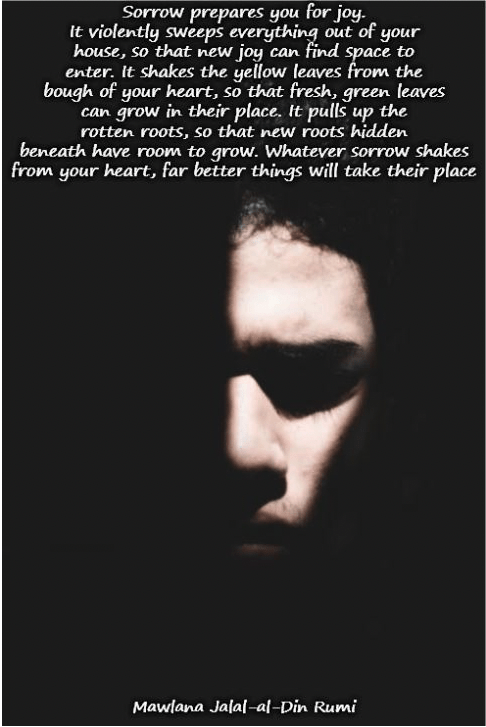 A faith that cannot survive collision with the truth is not worth many regrets. – Arthur C. Clarke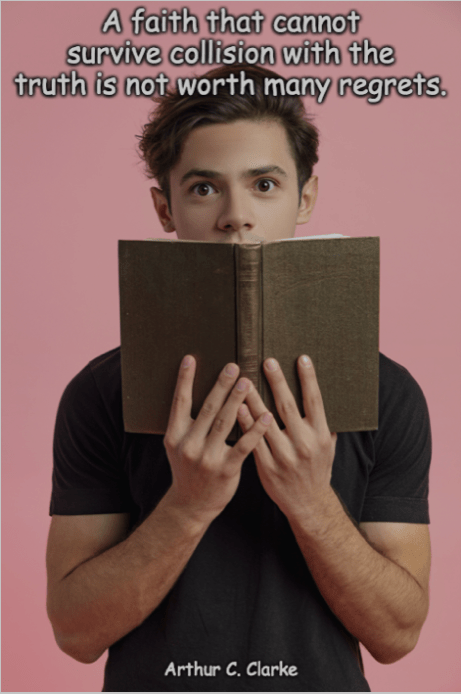 Become your own best friend.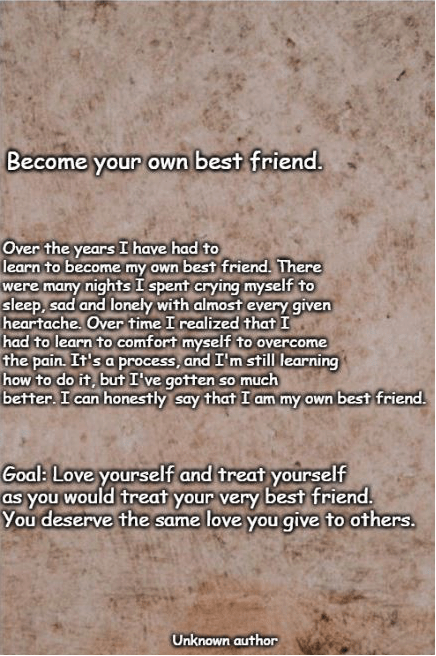 The Hams Prayer:
geenheel kleinkleinmiddelgrootgrootheel groot
Let no sadness come to this heart
Let no trouble come to this arms
Let no conflict come to this eyes
Let my soul be filled with the
Blessing of joy of peace.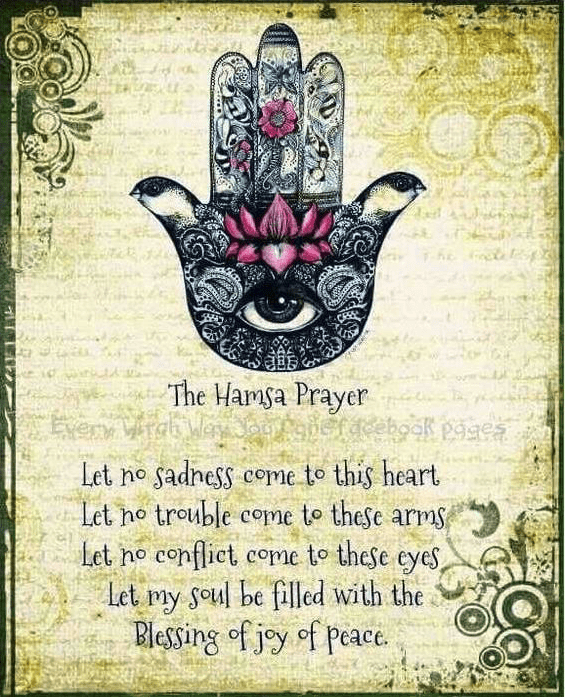 Life is a circle of happiness, sadness, hard times and good times. If you are going through hard times, have faith that good times are on the way.
I was dead, then alive. Weeping, then laughing. The power of love came into me, and I became fierce like a lion, then tender like the evening star. – Mawlana Jalal-al-Din Rumi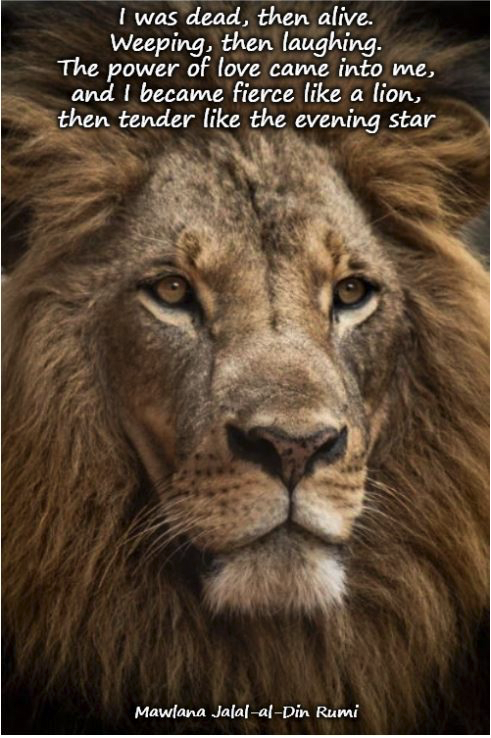 Never reply when you are angry. Never make a promise when you are happy. Never make a decision when you are sad.
A man that studieth revenge keeps his own wounds green. – Francis Bacon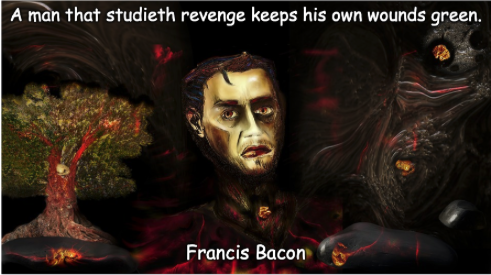 Behind every tear of sorrow is the smile of memories. – Inge Ingspire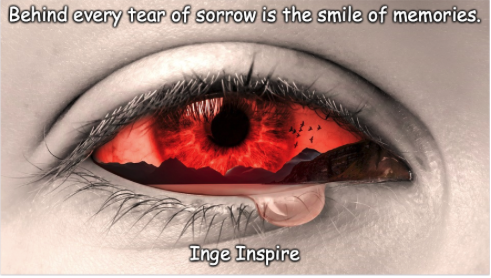 It sucks when the only person who can make you feel better is also the reason why you always cry.