If money is lost nothing is lost; if health is lost something is lost; if your character is lost everything is lost.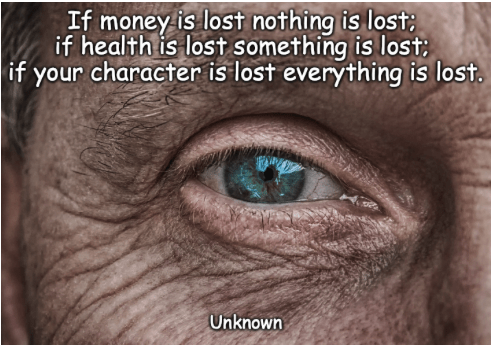 Love is never lost. If not reciprocated, it will flow back and soften and purify the heart. – Washington Irving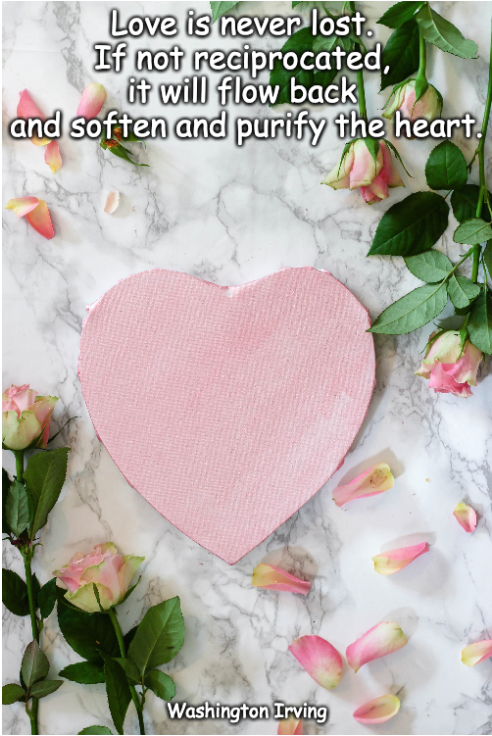 A great man is he who has not lost the heart of a child. – Mencius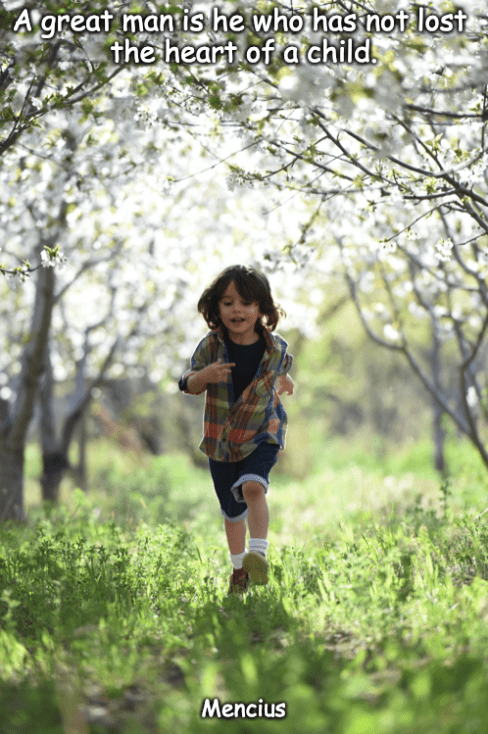 I travel in my deepest being to lose control of my life and get closer to that one truth: that life is dangerous and changeable and that I do not know my destiny. Strangely enough, I can breathe more freely. – Tessa de Loo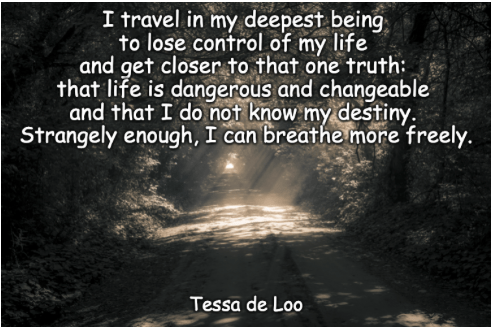 In this world, whenever there is light, there are also shadows. As long as the concept of winners exists, there must also be losers. The selfish desire of wanting to maintain peace causes wars and hatred is born to protect love.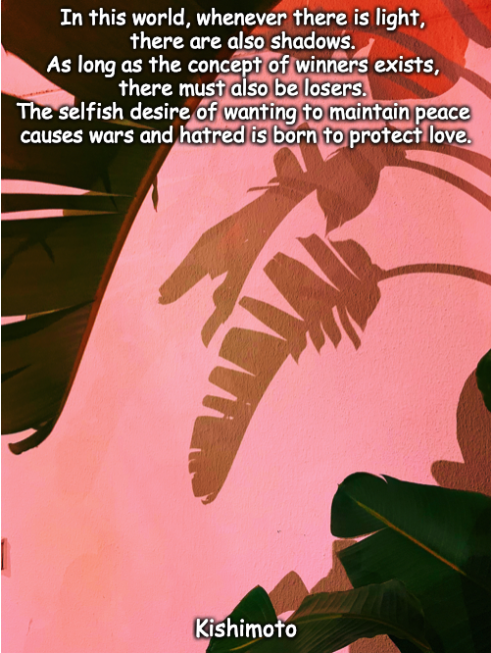 I never lose. I either win or learn.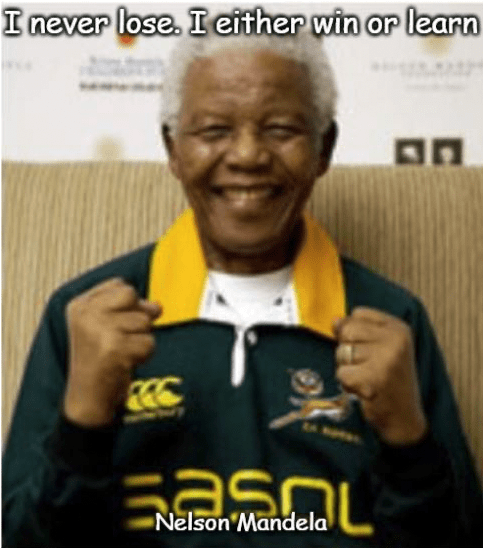 The problem with learning the truth about things is that you lose the confidence that comes from being dumb.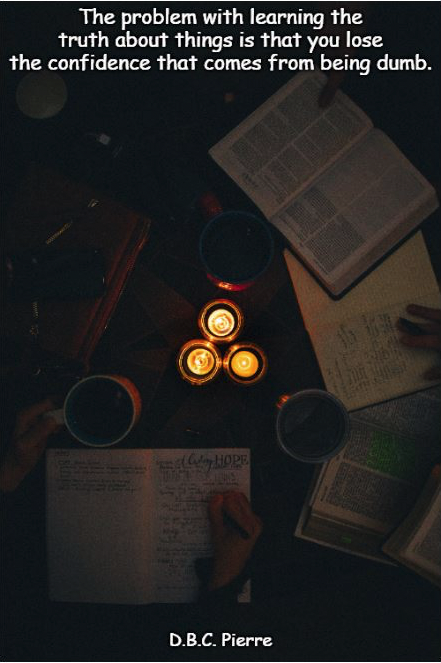 If you could erase all the mistakes of your past, you would also erase all of the wisdom of you present. Remember the lesson, not the disappointment.