Difficult to see is the law of causation, the chain of causes and effects. – Siddhartha Gautama Buddha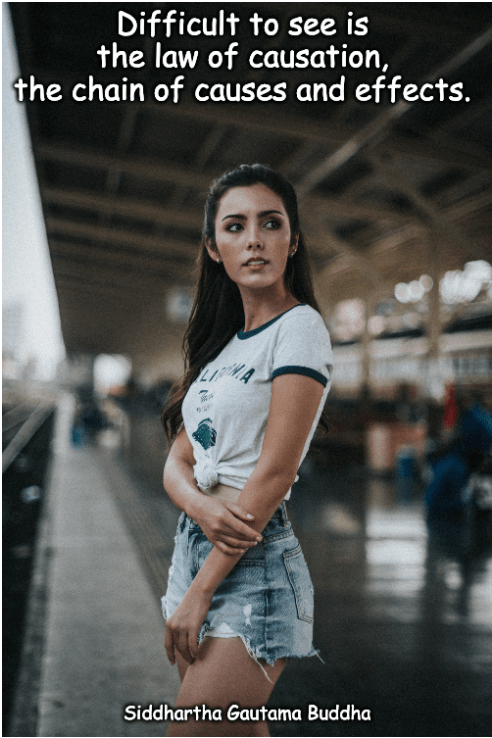 Finding the truth, that is, approaching the truth, would not be so difficult if we were less cowardly. In many cases we dare not know what is true. – Multatuli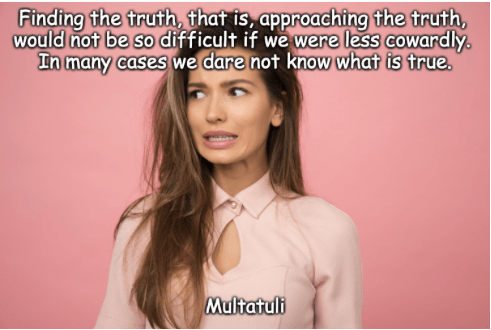 It is difficult to suddenly relinquish a love that has been cherished for a long time. – Catullus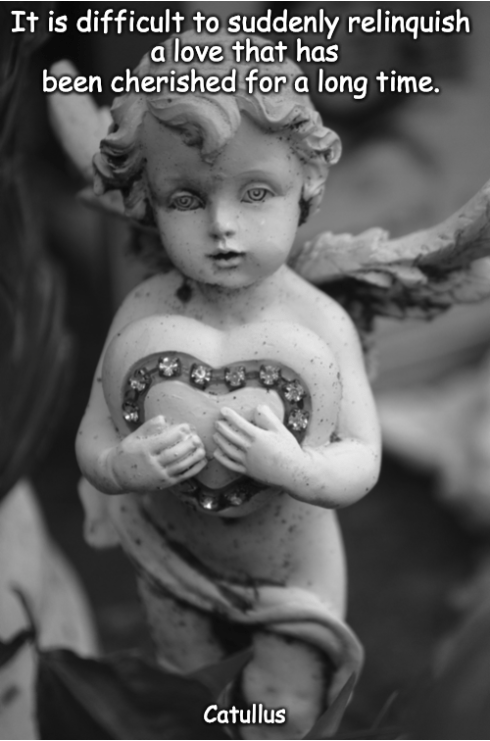 Nobody has it easy. Everybody has issues. You never know what people are going through. So pause before you start judging, mocking, or criticizing others. Everybody is fighting their own unique war.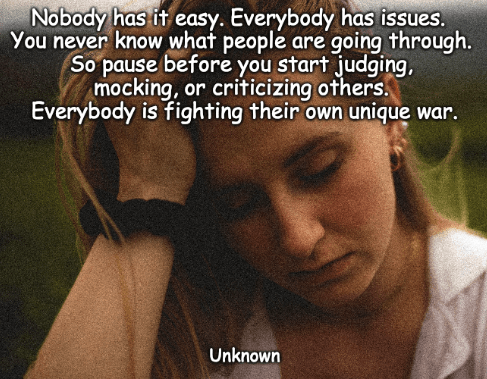 The first requisite for success is the ability to apply your physical and mental energies to one problem incessantly without growing weary. – Thomas Edison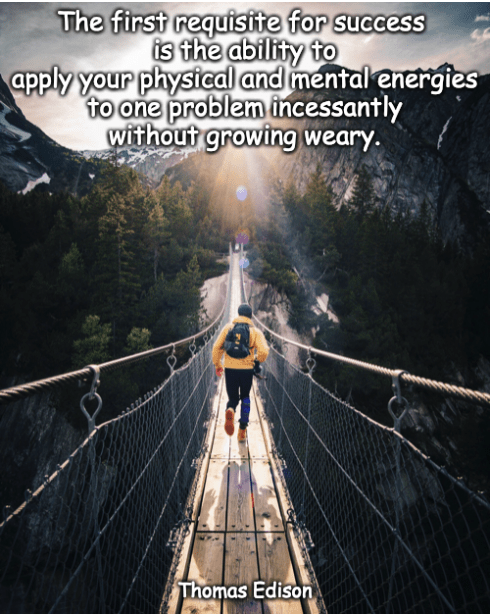 I don't know what you gave me; but I have a hard time controlling my heartbeat – Nahín Rojas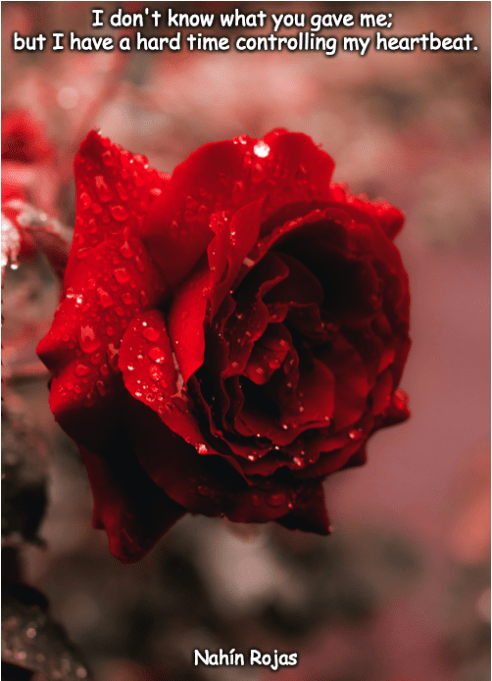 It is difficult to find happiness within oneself, but it is impossible to find it anywhere else. – Arthur Schopenhauer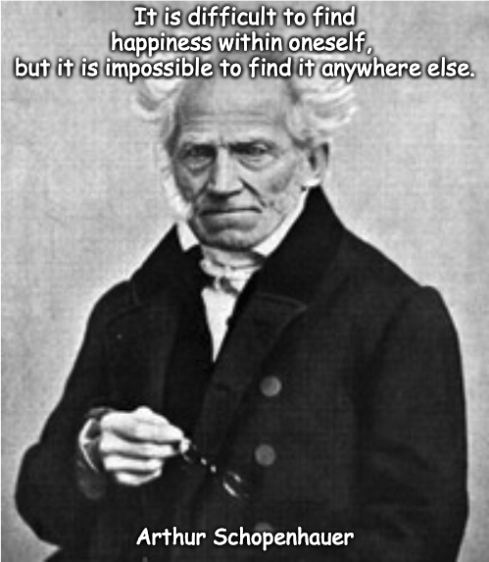 Don't wait for things to get better. Life will always be complicated. Learn to be happy right now, otherwise, you'll run out of time.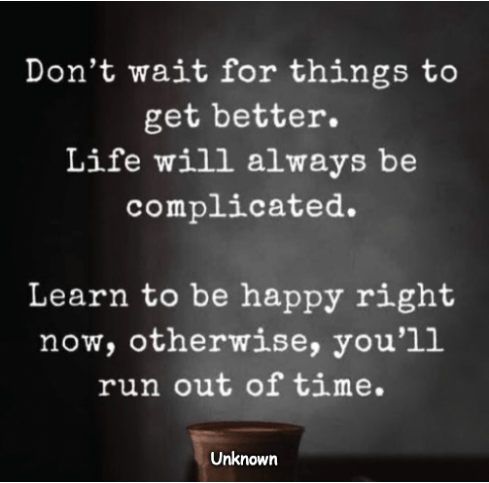 No matter how happy someone may seem they have moment when they question if they can go on.No matter how confident someone may look, there are times when they feel unsure and insecure. And no matter how strong someone may appear, they have days when they feel like they're falling apart. Never think for a moment you're alone with your struggles. You're not a mess. You're human. – Lori Deschene
I am thankful for the difficult people in my life. They have shown me exactly who I don't want to be.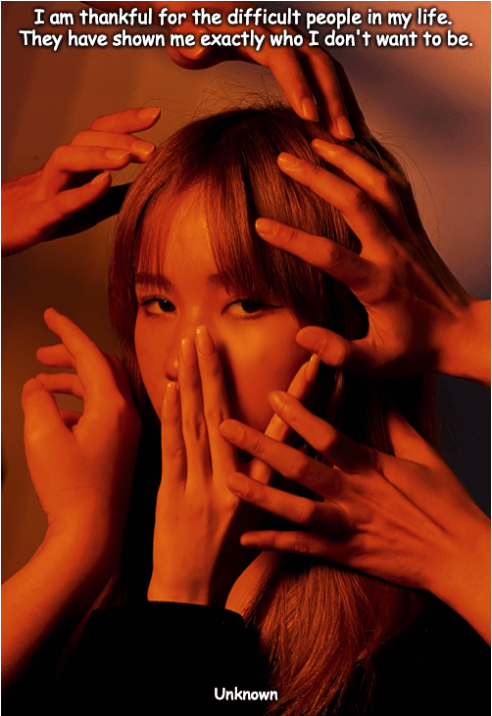 The hardest thing I've ever had to do was forgive someone who was never sorry.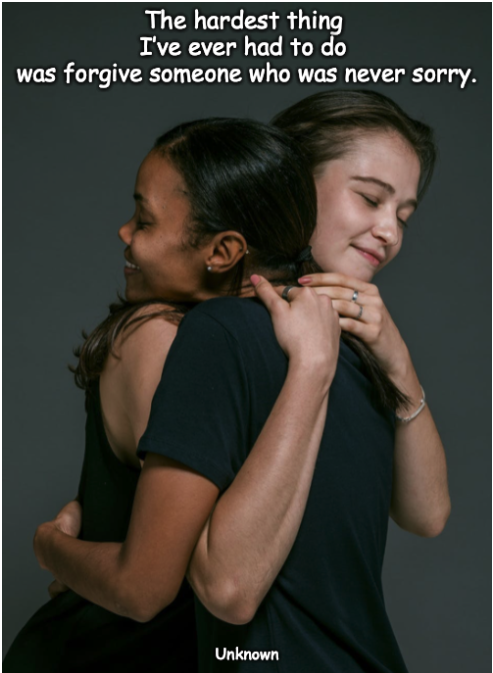 The difficulty is not to make money, but to make it with something worth devoting your life to. – Carlos Ruiz Zafón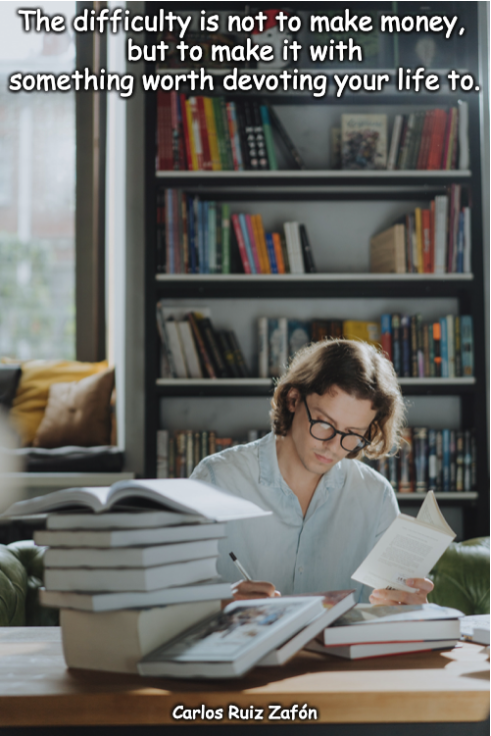 He who blames others has a long way to go on his journey. He who blames himself is halfway there. He who blames no one has arrived. – Chinese proverb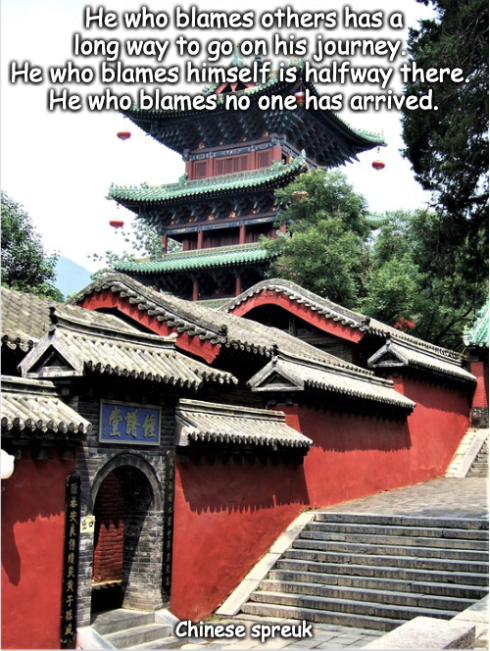 Letting go is difficult, but it is impossible to hold on to something that is not meant to be. – Inge Ingspire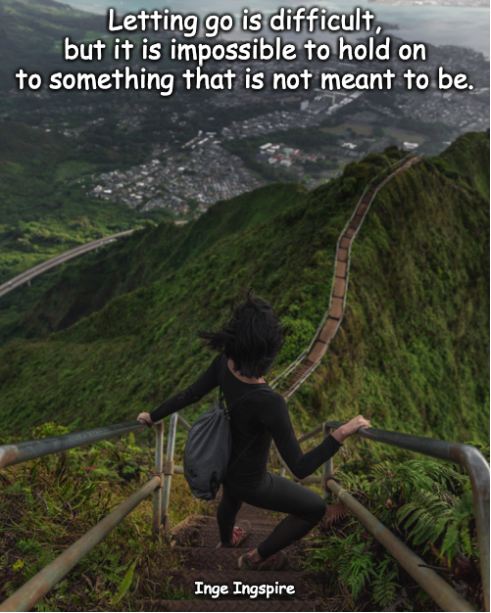 The hardest prison to escape is in your own mind.