Always start the morning with a smile at yourself in the mirror.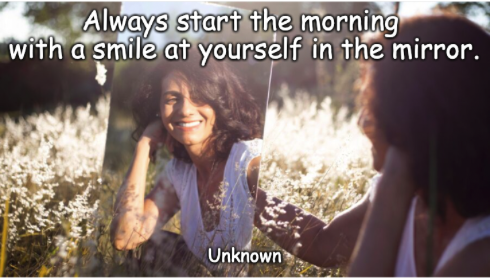 Doubt is the beginning of wisdom. – Aristotle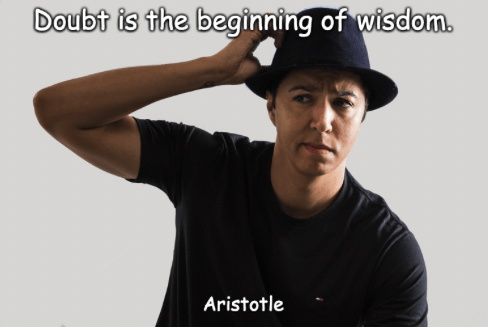 Begin, be bold, and venture to be wise. – Quintus Horatius Flaccus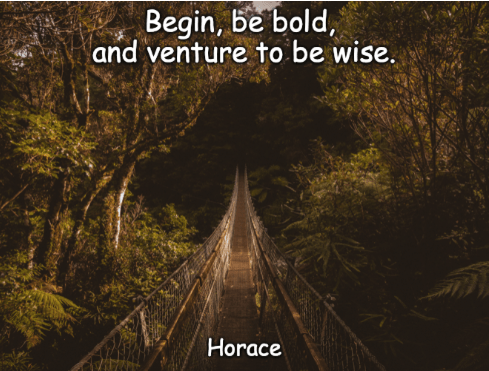 Start over; my darling. Be brave enough to find the life you want and courageous enough to chase it. Then start over and love yourself the way you were always meant to be. – Madalin Beck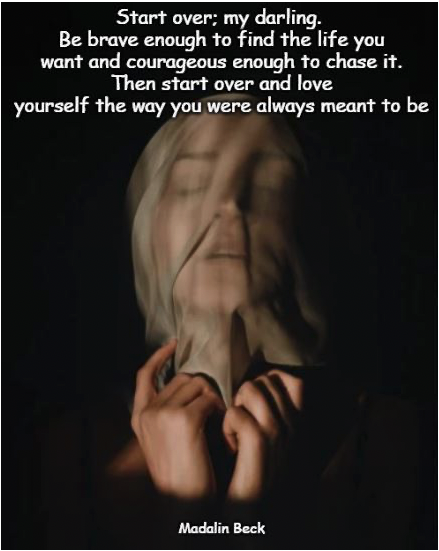 Liberty, when it begins to take root, is a plant of rapid growth. – George Washington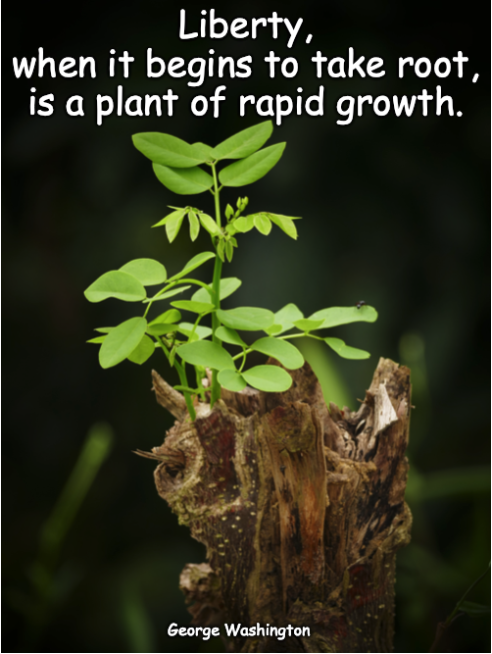 Every day is a new beginning. Take a deep breath, smile and start again.