The bigger the gorge, the more beautiful the bridge you can build between them.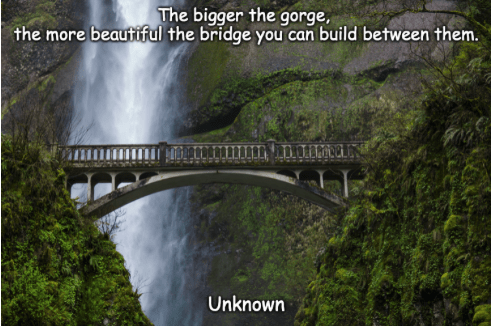 Too bad people can't trade problems. Everyone knows how to solve those of others. – J.S. Pasterkamp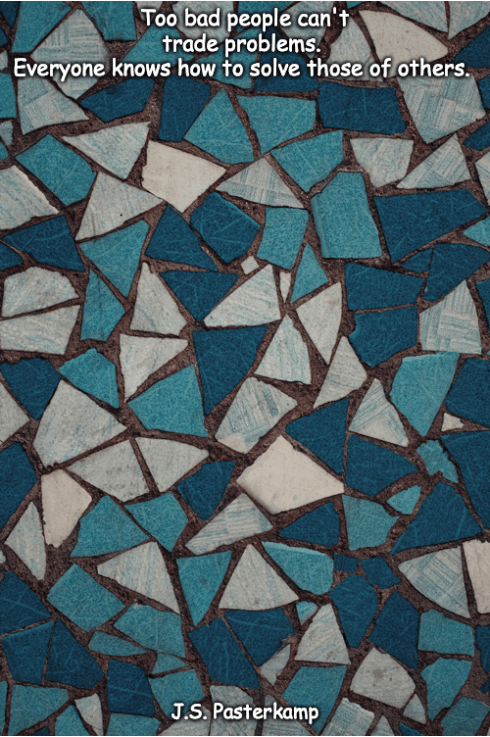 They will create the viruses themselves and sell you the antidotes. Thereafter, they will pretend to take time to find the solution when they already have it. – Muammar Gaddafi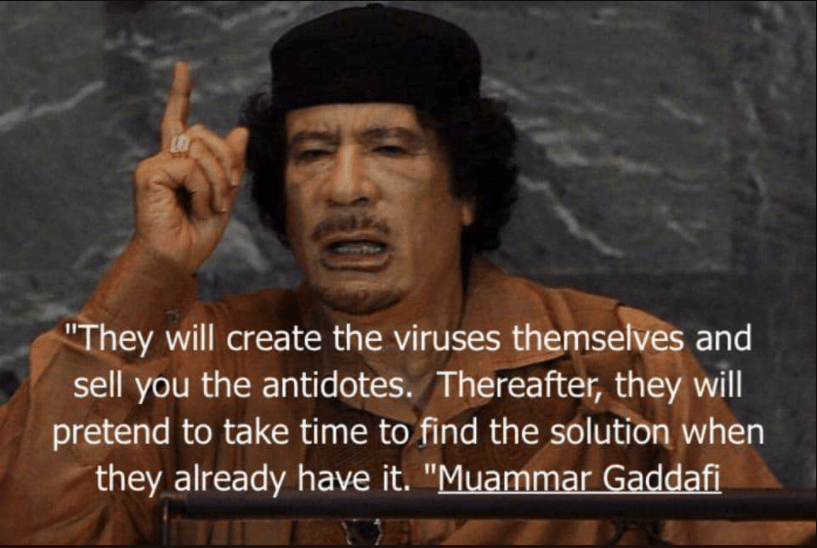 I've learned a lot this year…I learned that things don't always turn out the way you planned, or the way you think they should. And I've learned that there are things that go wrong that don't always get fixed or get put back together the way they were before. I've learned that some broken things stay broken, and I've learned that you can get through bad times and keep looking for better ones, as long as you have people who love you.