Chaos is the word we coined for an order we don't understand. – Henry Miller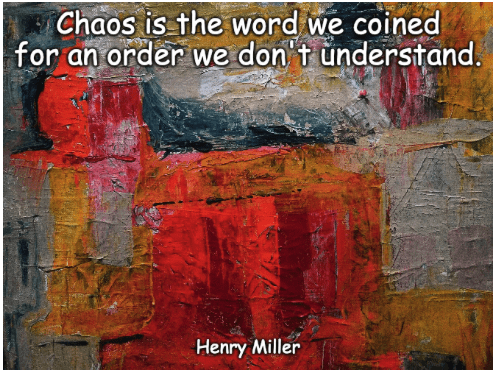 In all chaos there is a cosmos, in all disorder a secret order. – Carl Gustav Jung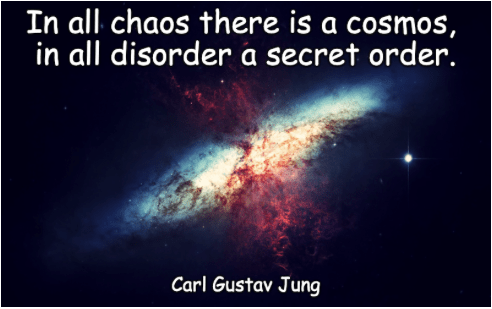 Maybe we'll meet again, when we are slightly older and our minds less hectic, and I'll be right for you and you'll be right for me. But right now, I am chaos to your thoughts and you are poison to my heart.
People were created to be loved. Things were created to be used. The reason why the world is in chaos is because things are being loved and people are being used. – John Green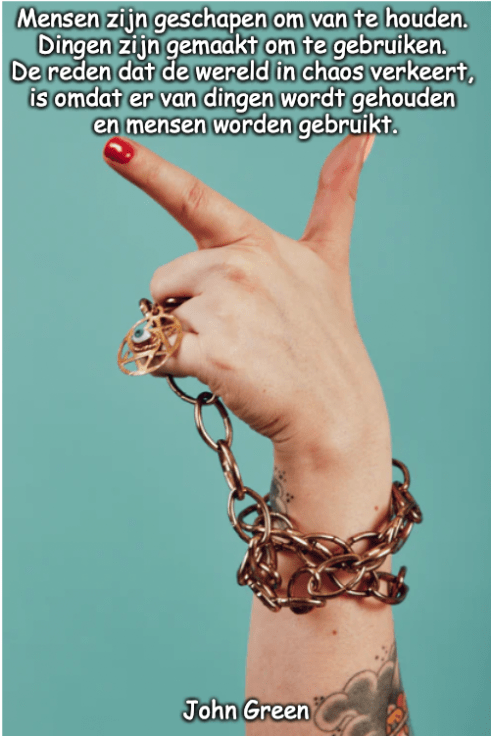 Even though the world is in chaos right now, I AM GRATEFUL to have a house, food, water, warmth, and love. May I never take those for granted.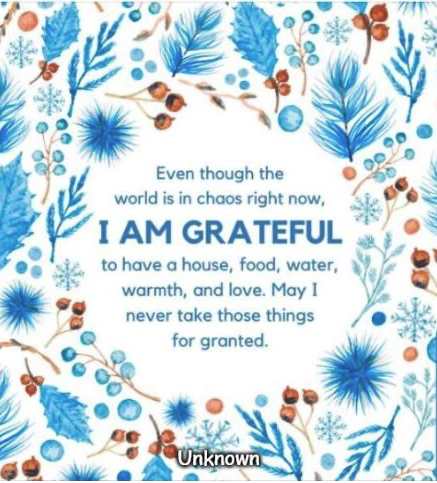 No matter how happy someone may seem, they have moments when they question if they can go on. No matter how confident someone may look, there are times when they feel unsure and insecure. And no matter how strong someone may appear, they have days when they feel like they're falling apart. Never think for a moment you're alone with your struggles. You're not a mess. You're human. – Lori Deschene