Reflect! In a healthy society the contributions of the elderly are important.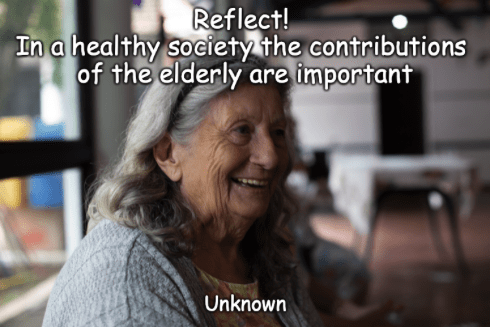 Sometimes the most important thing in a whole day is the rest we take between two deep breaths. – Etty Hillesum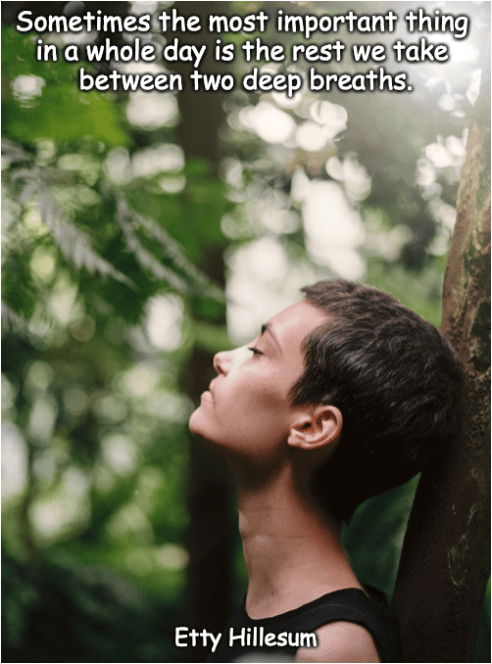 Sometimes courage means holding on. Sometimes courage means letting go.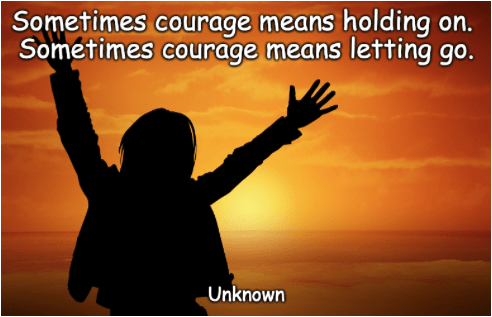 Kindness is more important than wisdom, and the recognition of this is the beginning of wisdom. – Theodore Isaac Rubin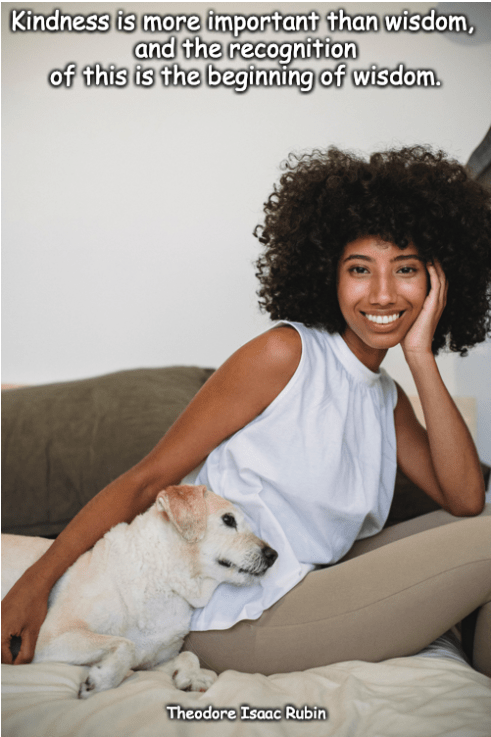 All action results from thought, so it is thoughts that matter. – Shirdi Sai Baba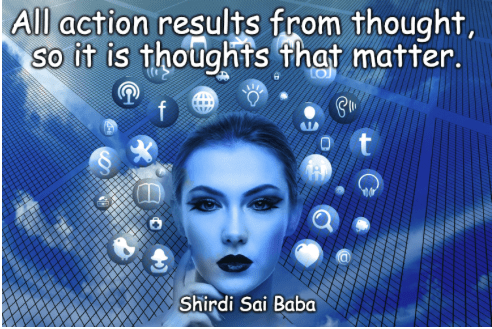 You should always tell people how important they are to you. ALWAYS.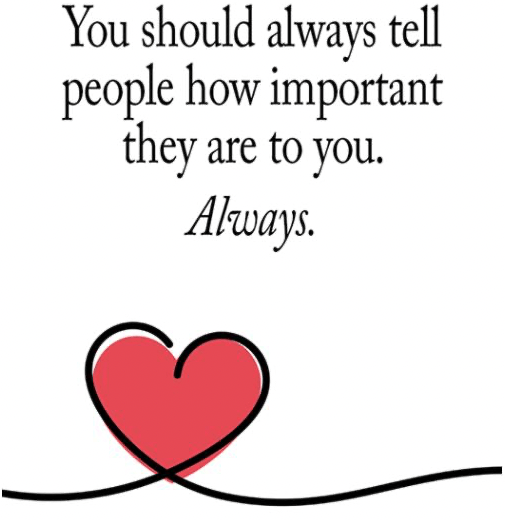 Three grand essentials to happiness in this life are:
Something to do,
Someone to love
and Something to hope for. – Chinese proverb / George Washinton