You don't look in the dark with your eyes.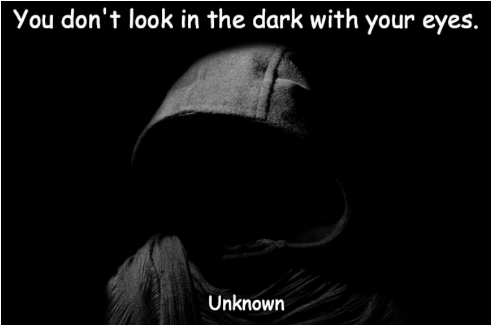 Truth does not come to us from darkness, but from the sun. – Augustine of Hippo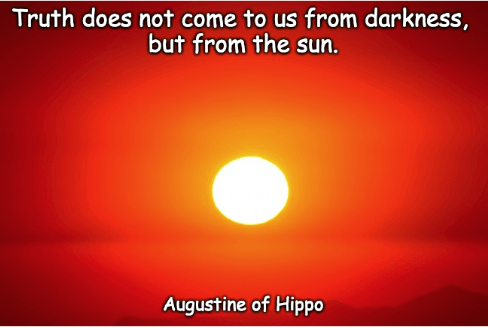 Wrapping the truth in dark words. – Virgil
Truth is so obscure in these times, and falsehood so established, that, unless we love the truth, we cannot know it. – Blaise Pascal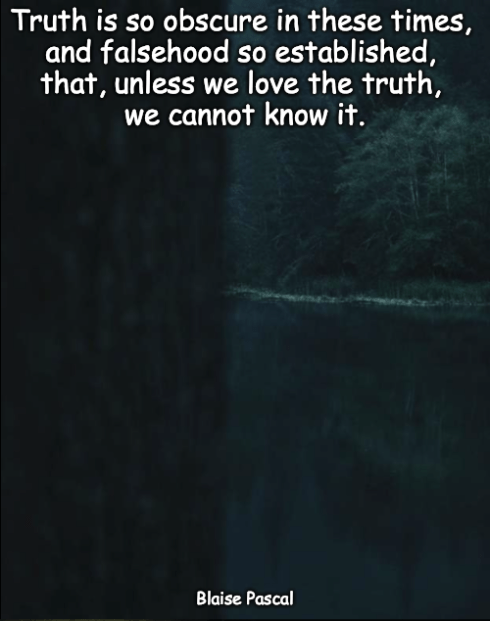 It's better to light one candle than to curse the darkness. – Lao-Tse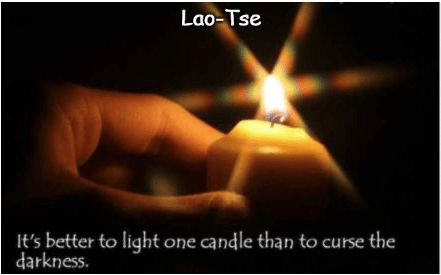 In this world, whenever there is light, there are also shadows. As long as the concept of winners exists, there must also be losers. The selfish desire of wanting to maintain peace causes wars and hatred is born to protect love.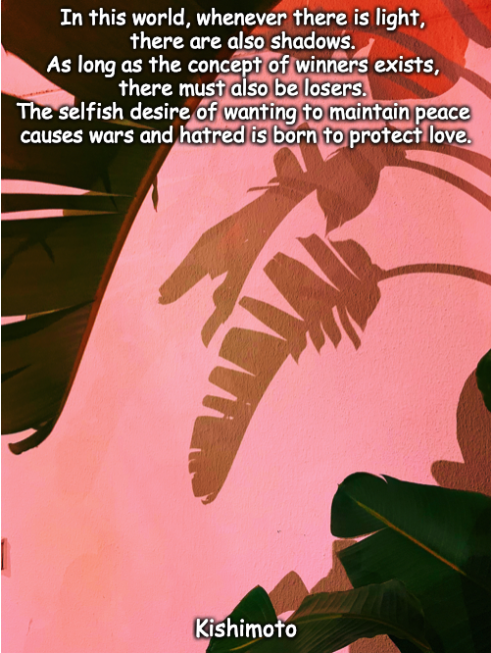 I would rather walk with a friend in the dark, than alone in the light.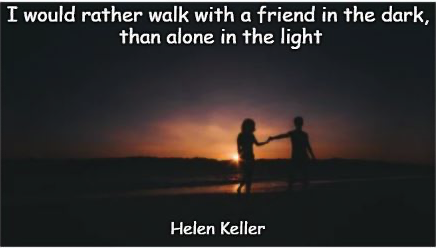 I have told you that the spirits of darkness are going to inspire their human hosts, in whom they will be dwelling, to find a vaccine that will drive all inclination towards spirituality out of peoples souls when they are still very young, and this will happen in a roundabout way through the living body.