If at first the idea is not absurd, then there is no hope for it. – Albert Einstein
If there is hope for this world, it lies in small gestures of human kindness.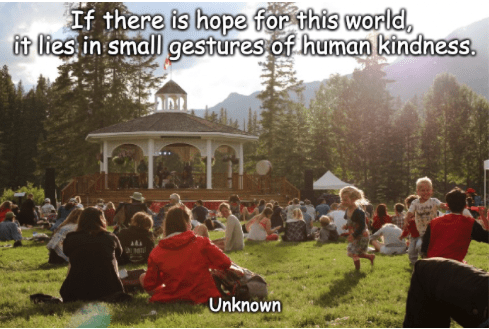 May the stars carry your sadness away. May the flowers fill your heart with beauty. May hope forever wipe away your tears, and above all, may the silence make you strong. – Chief Dan George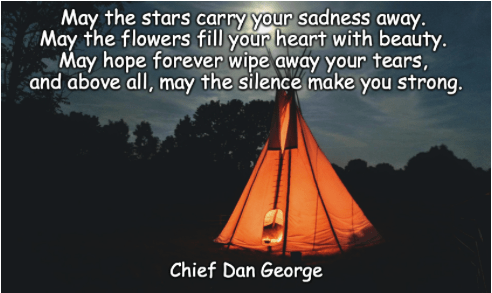 You cannot change anything in your life with intention alone, which can become a watered-down, occasional hope that you'll get to tomorrow. Intention without action is useless. – Caroline Myss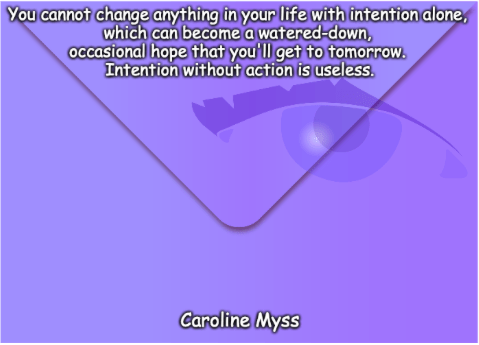 In every winter's heart there is a quivering spring, and behind the veil of each night there is a smiling dawn. – Kahlil Gibran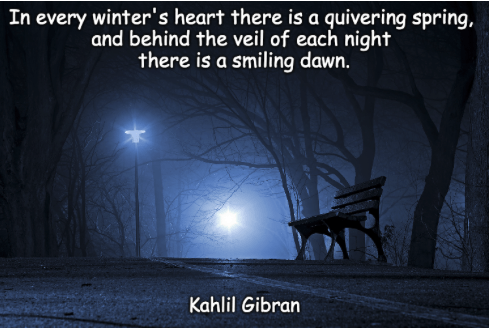 He has no hope who never had a fear. – William Cowper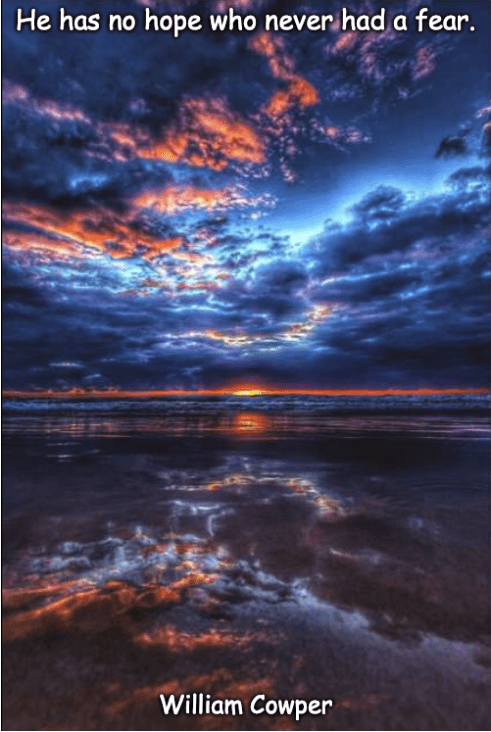 Don't wait for things to get better. Life will always be complicated. Learn to be happy right now, otherwise, you'll run out of time.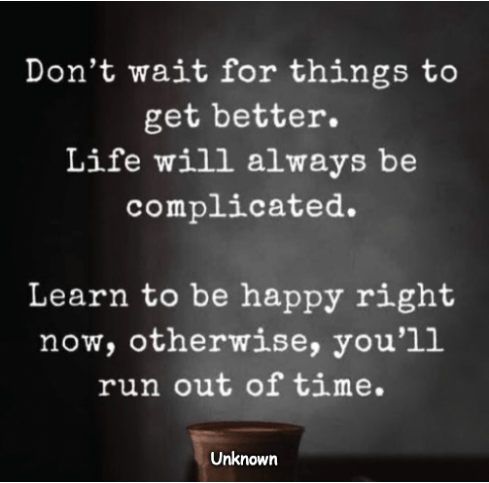 Sometimes when I reflect back on all the beer I drink, I feel ashamed. Then I look into the glass and think about the workers in the brewery and all of their hopes & dreams. If I didn't drink this beer, they might be out of work and their dreams would be shattered. Then I say to myself: 'It is better that I drink this beer and let their dreams come true than to be selfish and worry about my liver.' – Jack Handey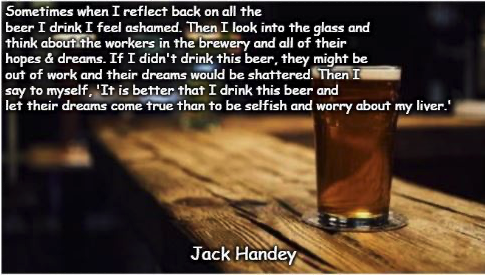 Death is no more than passing from one room to another. But there's a difference for me, you know. Because in that other room I shall be able to see. – Helen Keller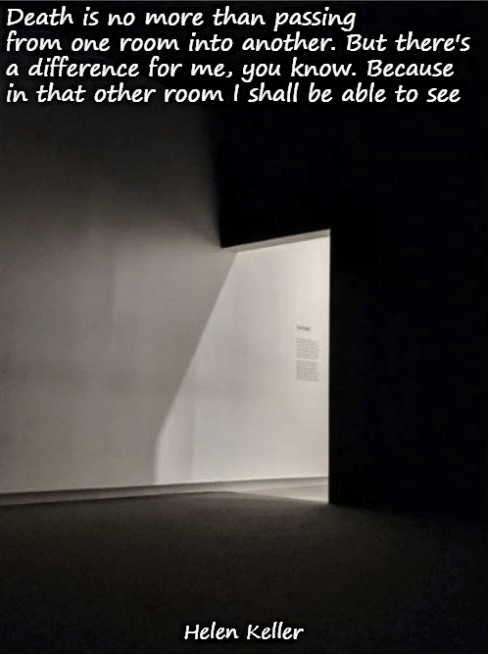 You never know what's around the corner. Keep going!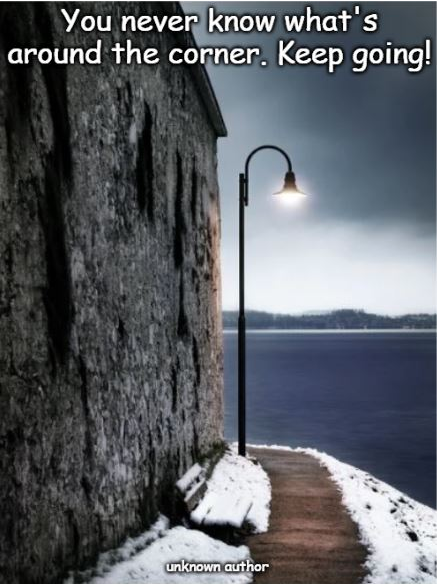 I hope something unexpectedly good happens to you this week.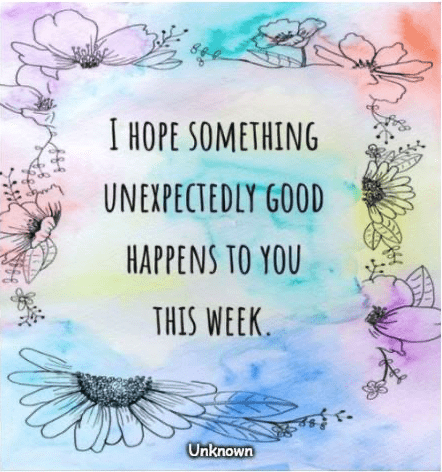 I've learned a lot this year…I learned that things don't always turn out the way you planned, or the way you think they should. And I've learned that there are things that go wrong that don't always get fixed or get put back together the way they were before. I've learned that some broken things stay broken, and I've learned that you can get through bad times and keep looking for better ones, as long as you have people who love you.