A flower is a flower wherever it may grow. – Mawlana Jalal-al-Din Rumi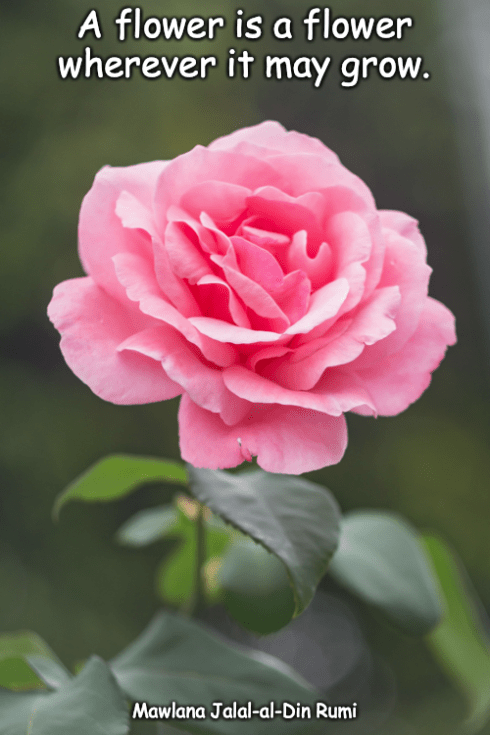 In seed time learn, in harvest teach, in winter enjoy. – William Blake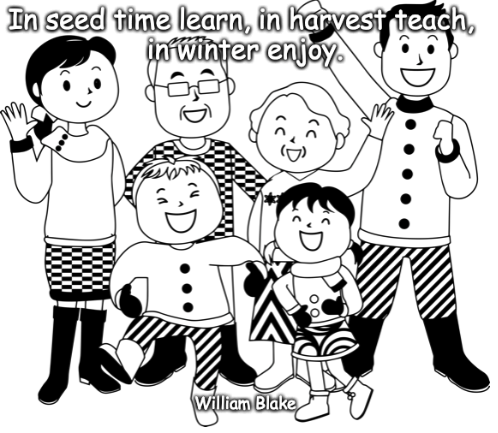 The least deviation from truth will be multiplied later. – Aristotle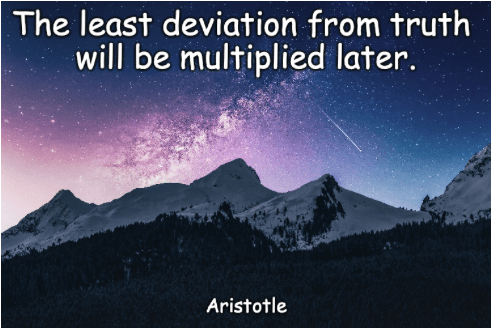 The reason for the growing feelings of loneliness and meaninglessness in today's world is so that they prod us to seek the meaning of life.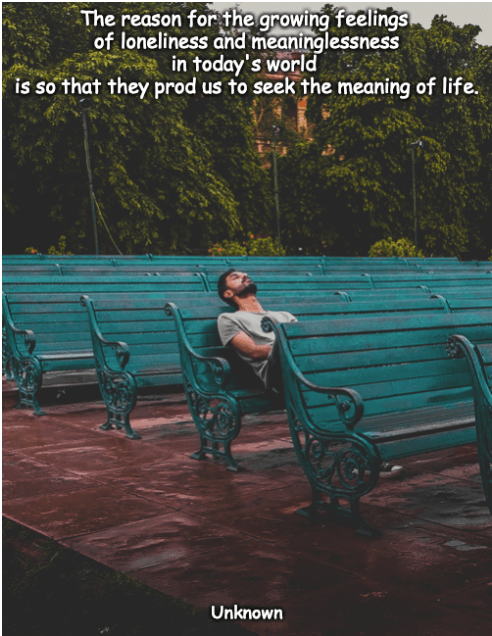 So long as a person is capable of self-renewal they are a living being. – Henri-Frédéric Amiel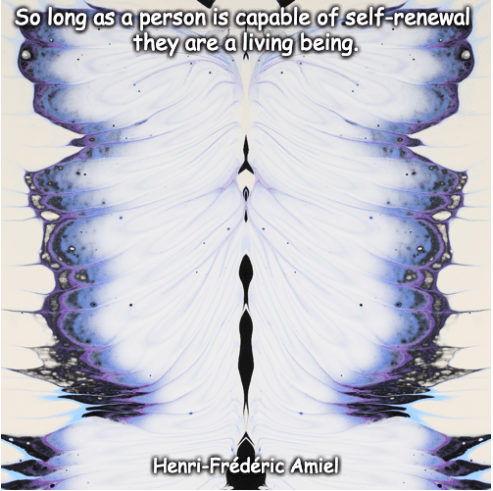 Only through our connectedness to others can we really know and enhance the self. And only through working on the self can we begin to enhance our connectedness to others. – Harriet Lerner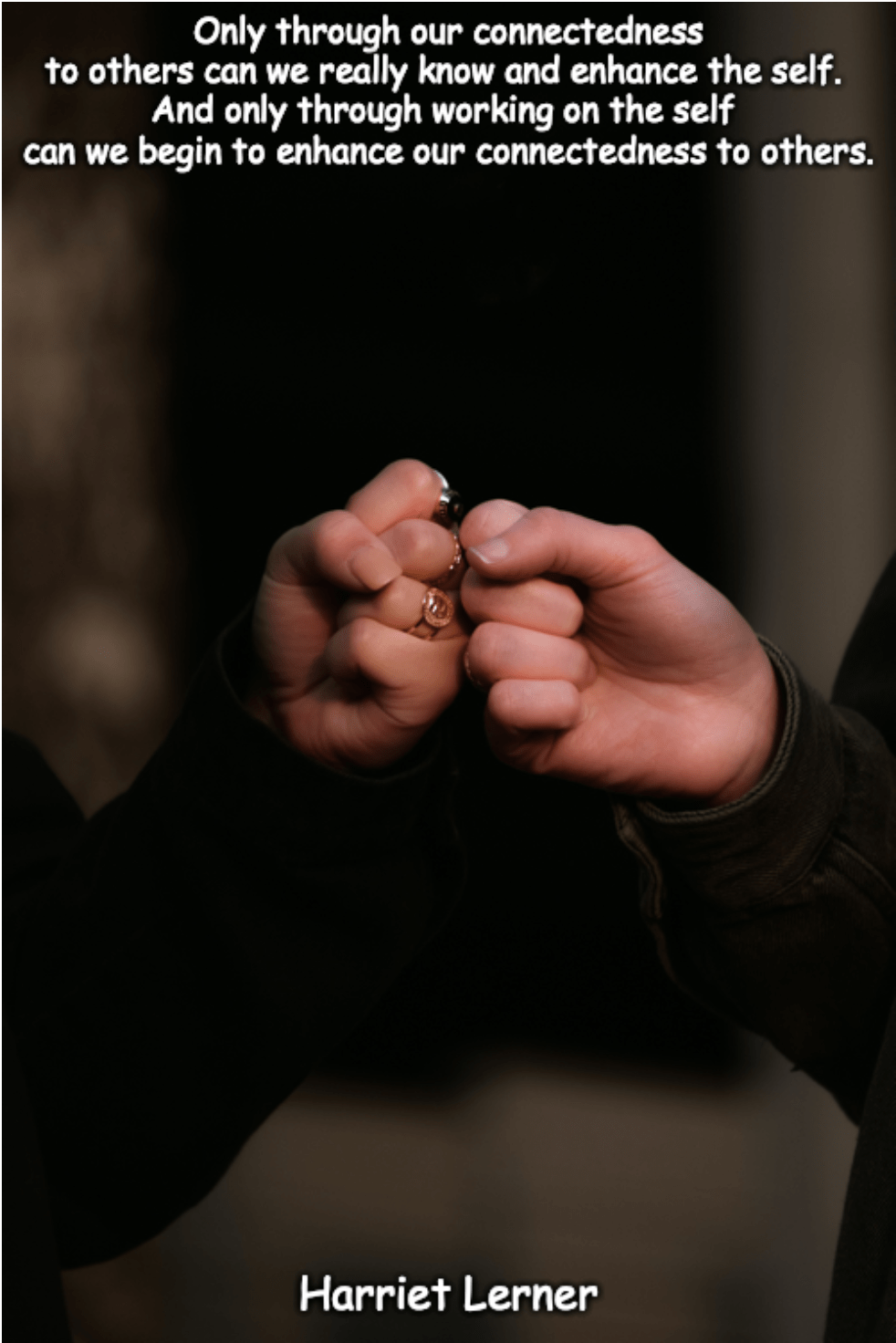 A seed grows with no sound, but a tree falls with huge noises. Destruction has noise, but creation is quiet. This is the power of silence…Grow Silently. – Confucius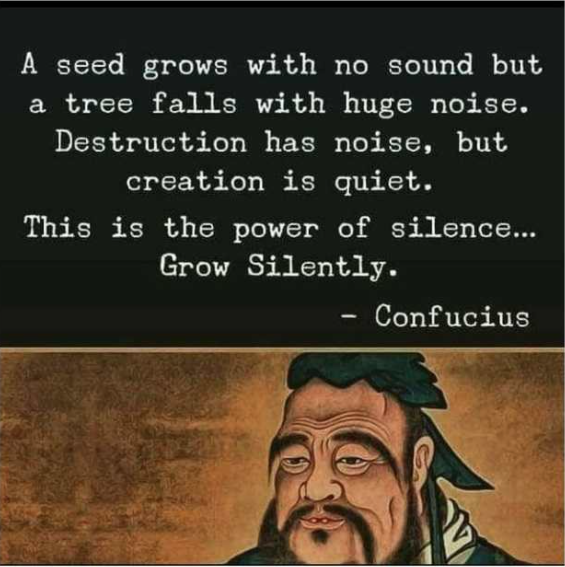 In any given moment we have two options: to step forward into growth or to step back into safety. – Abraham Maslow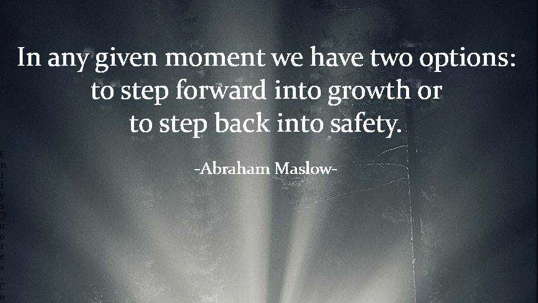 We develop by playing. The truth is that playing is the most serious activity in the world.
Liberty, when it begins to take root, is a plant of rapid growth. – George Washington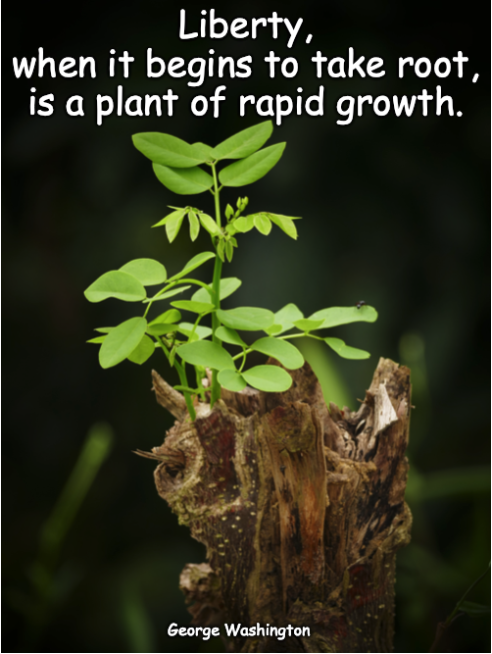 Sorrow prepares you for joy. It violently sweeps everything out of your house, so that new joy can find space to enter. It shakes the yellow leaves from the bough of your heart, so that fresh, green leaves can grow in their place. It pulls up the rotten roots, so that new roots hidden beneath have room to grow. Whatever sorrow shakes from your heart, far better things will take their place. – Mawlana Jala-al-Din Rumi