A wise man can always be found alone. A weak man can always be found in a crowd.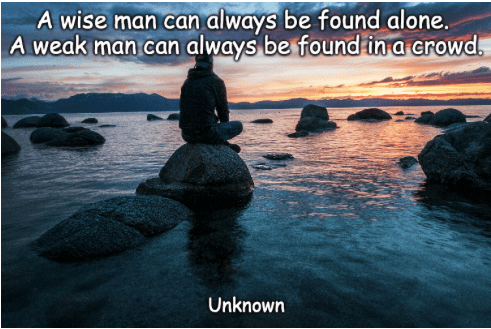 A dream you dream alone is only a dream. A dream you dream together is reality. – John Lennon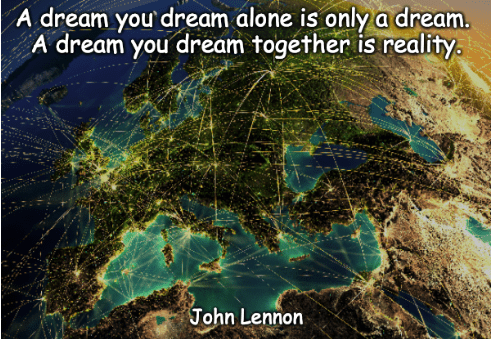 Bore: A man who takes away your solitude without offering you company. – Gian Vincenzo Gravina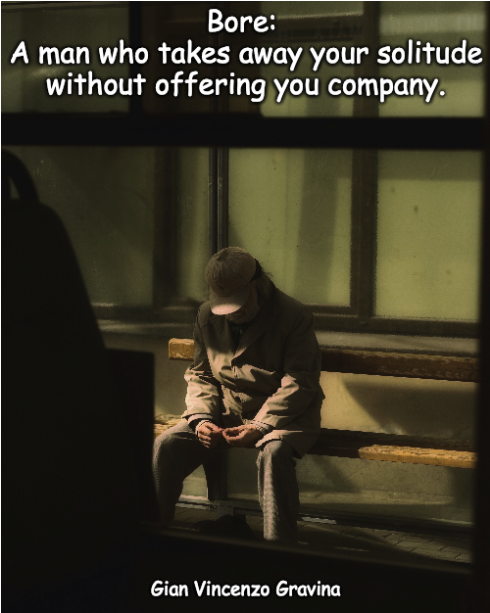 If you want to go fast, go alone. If you want to go far, go together. – Ethiopian proverb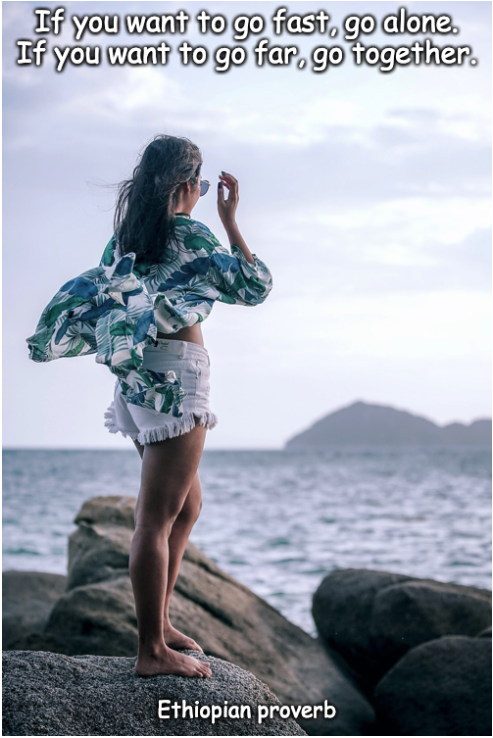 Writing is a solitary occupation, and one of its hazards is loneliness. But an advantage of loneliness is privacy, autonomy and freedom. – Joyce Carol Oates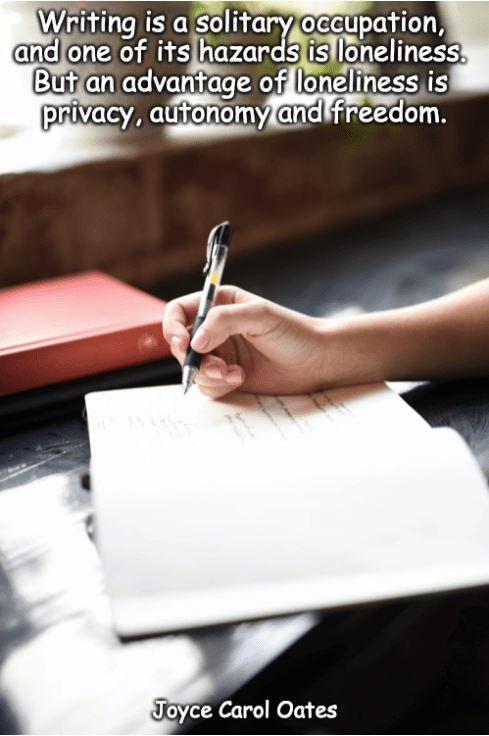 Friendship needs no words – it is solitude delivered from the anguish of loneliness. – Dag Hammarskjöld
The reason for the growing feelings of loneliness and meaninglessness in today's world is so that they prod us to seek the meaning of life.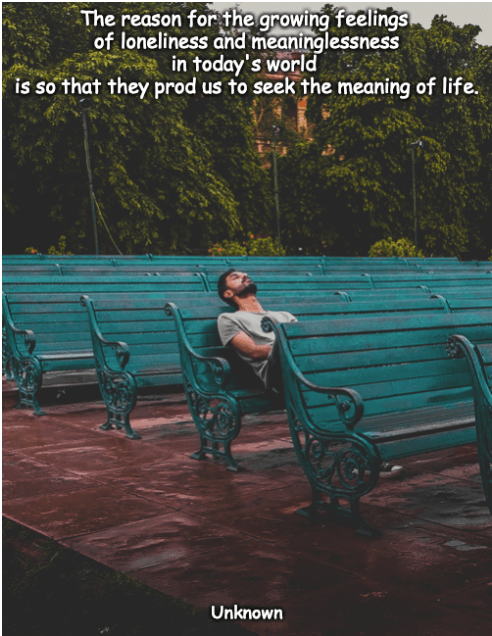 You can love them, forgive them, want good things for them…but still move on without them. – Mandy Hale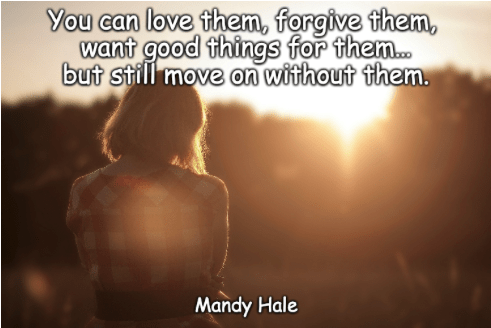 You were never in love with me, you were just lonely.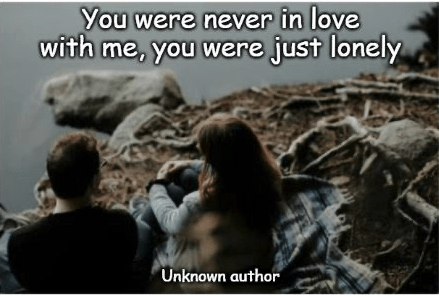 Become your own best friend.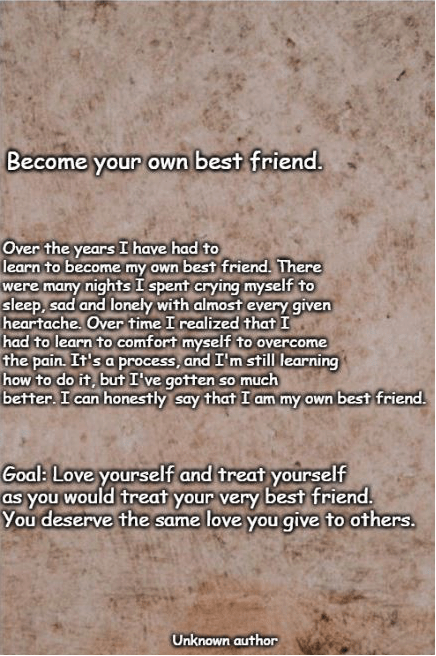 Do not feel lonely, the entire Universe is inside you!- Mawlana Jalal-al-Din Rumi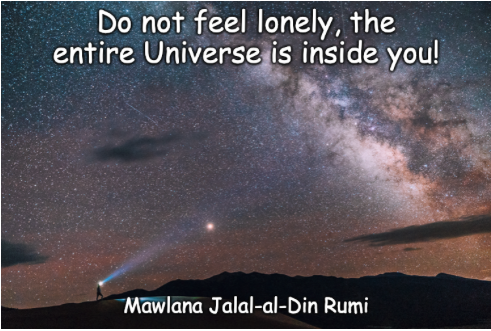 If you make friends with yourself, you will never be alone. – Maxwell Maltz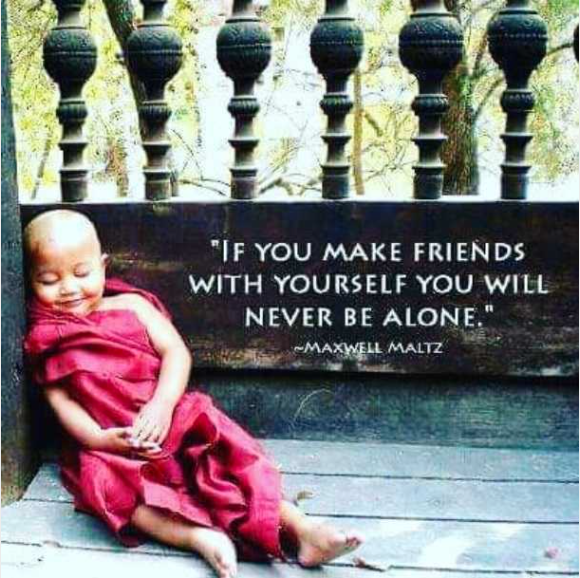 I would rather walk with a friend in the dark, than alone in the light. – Helen Keller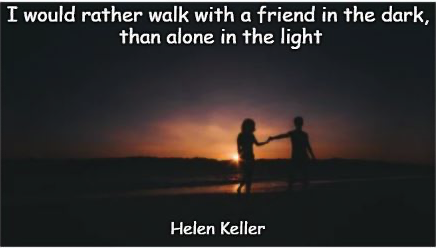 No matter how happy someone may seem, they have moments when they question if they can go on. No matter how confident someone may look, there are times when they feel unsure and insecure. And no matter how strong someone may appear, they have days when they feel like they're falling apart. Never think for a moment you're alone with your struggles. You're not a mess. You're human. – Lori Deschene