Everyone you meet is fighting a battle you know nothing about. Be kind. Always. – Robin Williams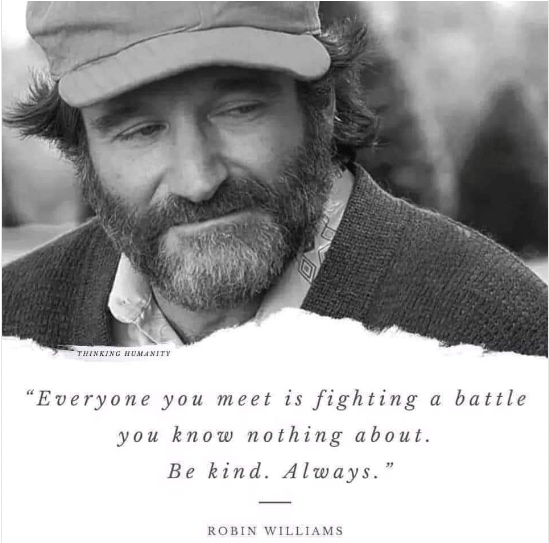 If there is hope for this world, it lies in small gestures of human kindness.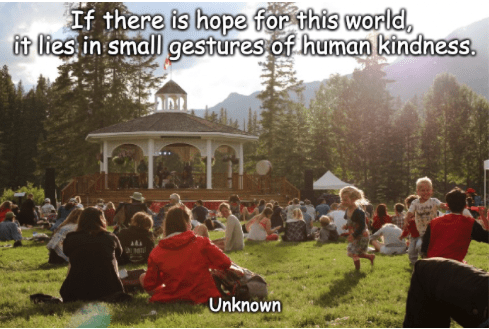 No act of kindness, no matter how small…is ever wasted…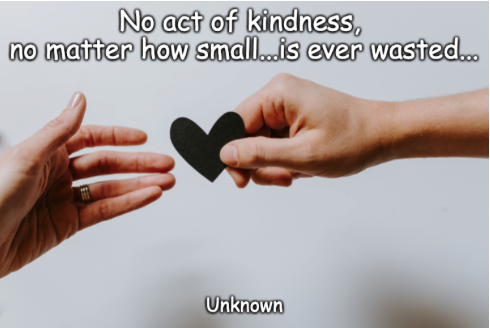 You are always welcome here, please come in. – Kadé Bruin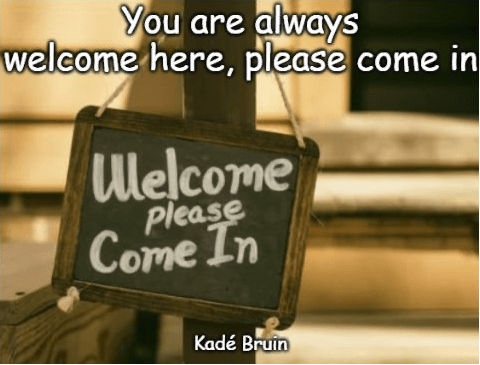 Instead of looking for love, give it; constantly renew it in yourself and you will always feel its presence within you. It will always be there smiling at you, gazing on you kindly. -Omraam Mikhael Aivanhove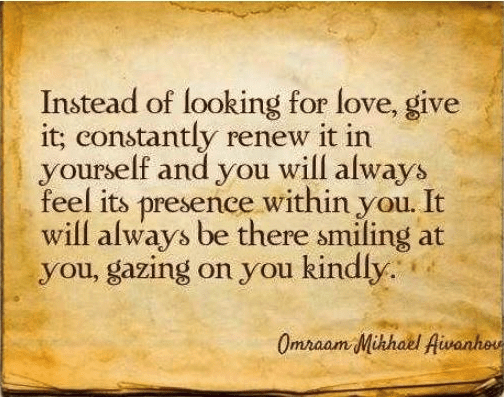 Some of the most generous people have no money. 
Some of the wisest people have no education. 
Some of the kindest people were hurt the most.
Some people will never like you because your spirit irritates their demons. – Denzil Washington